Mercy to shift West Lakes labor and delivery to D.M.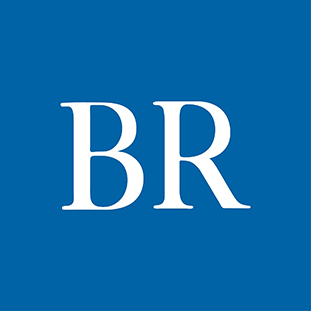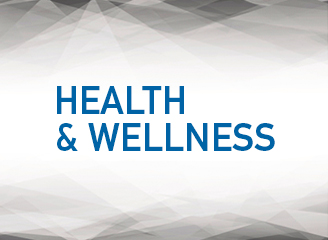 Mercy Medical Center-Des Moines announced Tuesday that it will move its labor and delivery unit at Mercy-West Lakes in West Des Moines to its main campus in Des Moines, effective Aug 1. All obstetrical care will be performed at Mercy's main campus. The space at West Lakes will instead be used to accommodate an increasing number of specialty and elective surgical procedures.
"This decision was made in response to the changing health care needs of our community," said Mike Wegner, chief operating officer at Mercy. "While birthing rates have held fairly steady, demand for specialty and elective surgical cases like joint replacement and weight loss surgery have continued to rise. Consolidating our OB services to our tertiary medical center allows us to better serve the ever-increasing volumes of high-acuity patients in need of intensive medical care."
Wegner said this is the first time that Mercy West Lakes, which opened in September 2009, has moved a service back to the main campus. Mercy's main campus accommodates about 4,500 births annually, while Mercy-West Lakes handled about 300 births annually in 15 rooms.
Wegner said the volume of births could have justified keeping the service in West Des Moines, had it not been for the need to accommodate more surgical procedures. The demand for joint replacement and weight loss procedures performed at West Lakes has increased by 3 to 5 percent annually on a continuing basis, he said.

Asked whether the two vacant floors built into the West Des Moines hospital for future expansion were considered in the decision, Wegner said, "I was taking a look at the best way to use our facilities. Expanding is part of our long-term plans, but nothing immediately right now."