Merle Hay Mall redevelopment 'catalytic project' that will transform Douglas Avenue, officials say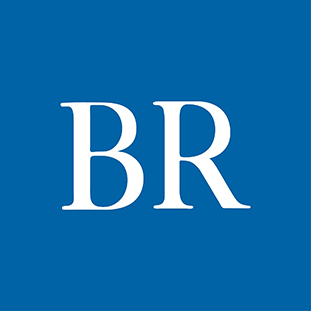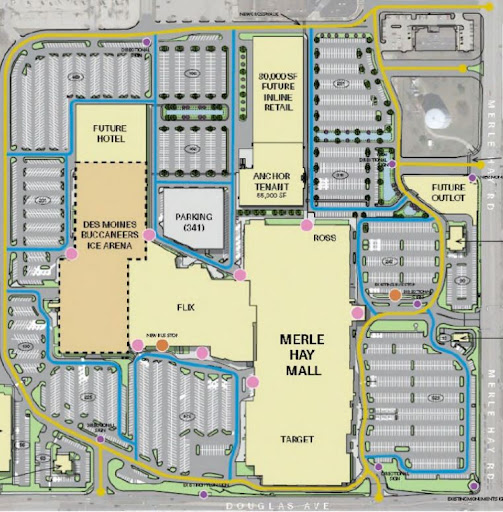 The map above shows the proposed layout of a redevelopment of Merle Hay Mall. Kohl's department store will occupy the space designated for an "anchor tenant." The rendering below shows what the former Younkers space will look like after it is converted to an arena for the Des Moines Buccaneers. Map and rendering special to the Business Record
The transformation of a former department store building into an arena for hockey, concerts and other events will help pump new life into an aged Douglas Avenue corridor, Urbandale city officials and others say.

On Friday, the Iowa Economic Development Authority approved designating $26.5 million from the Iowa Reinvestment Program to the Merle Hay Mall redevelopment project that was announced in late fall 2020. The approval allows demolition work to begin in four to six weeks inside the structure that once was home to Younkers department store.

"It is the catalytic project that we've been talking about," Curtis Brown, Urbandale's assistant city manager and economic development director, said about the nearly $139 million Merle Hay Mall redevelopment project. "This project is seen as the beginning of a transformation of downtown Urbandale and really, the revitalization and continued economic growth of the eastern side of Urbandale."

Merle Hay Mall, which opened in 1959 as an open-air shopping center, sits on the northwest corner of Merle Hay Road and Douglas Avenue, straddling the city boundaries of Des Moines and Urbandale. It was originally anchored by Sears and Younkers department stores, both of which closed in 2018.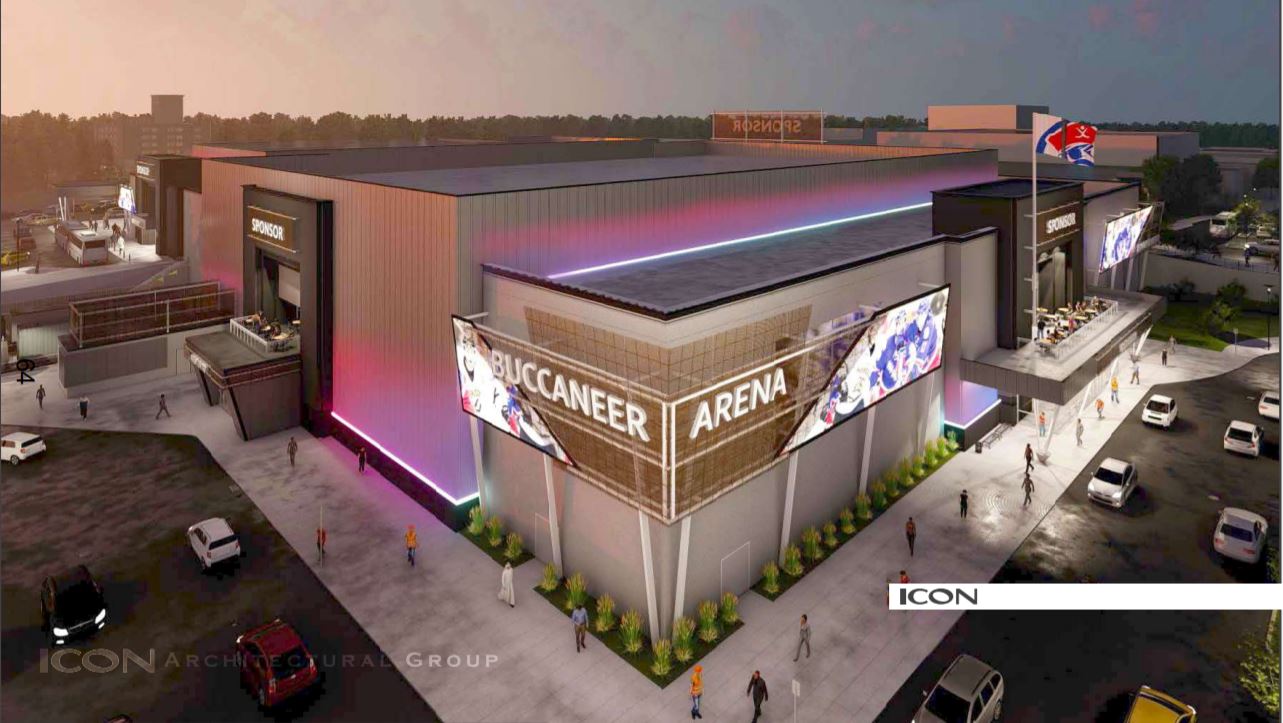 In late fall 2020, mall owner Elizabeth Holland announced

t

hat the former Younkers department store would be transformed into a 3,500-seat multipurpose arena and the new home of the Des Moines Buccaneers hockey team. The proposed facility, which would also include spaces where the current food court and Kohl's department store are located, would have a total of four sheets of ice for competition, training and recreation. A training center with weight rooms, locker rooms, offices and classrooms would also be located on the west side of the mall.

Also planned are a hotel with up to 150 rooms, additional upgrades to the mall including the relocation of Kohl's department store to the former Sears site, new retail development and public infrastructure improvements. (The building that housed Sears has been razed.)

In all, nearly $139 million in improvements are planned in the 74.6-acre reinvestment district.



"If we hadn't gotten [the funding], we wouldn't have a project," Holland said. "This is a complete game-changer. … This is not only going to change the profile of the mall but, we believe, the whole neighborhood."



Michael Devlin, a managing partner in the Buccaneers ownership team, said the group is currently working to finalize details of the arena project so that interior demolition work can begin this spring. He said while supply chain-related issues have affected the project, activities planned inside the arena are still intact.
"At the end of the day, there were some things that we thought would be nice to have but we eliminated," he said. "We were going to have an outdoor terrace. It would have been nice but we're a winter sport. Would it really have been utilized? That was an easy decision to remove."

Devlin said the Buccaneers ownership team is talking with potential hotel operators and is optimistic about signing a deal in the coming weeks.

"The people we have been talking with are excited about the programming we are bringing in and all of the activities that will be occurring," he said. "This is going to be a transformation project for the entire area."

A
Business Record review in August 2021
found that 15 of 40 properties along an eight-block stretch of Urbandale's Douglas Avenue just west of the mall had changed ownership since 2019. "Certainly, people don't buy properties if they think the area is going to go downhill," Aaron DeJong, the city's assistant economic development director, said at the time.

In an interview on Monday, DeJong said reinvestment in the mall will "be a boon for the neighborhoods in Des Moines and in Urbandale. The reason why Des Moines has been arm-in-arm with us on this project is because it's great for both of our communities.

"The Douglas Avenue corridor has been a main [retail] area in the metro for many, many decades and this reinvestment will ensure that is still the case in years to come."

RELATED ARTICLE:
From department store to multiuse arena
Facebook Notice for EU! You need to login to view and post FB Comments!