Mid-America Business Index: 'Manufacturing sector trapped in a recession'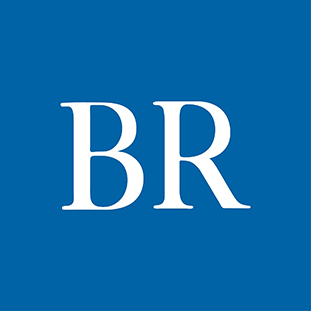 Iowa continued to slump into recession range in May, despite showing signs of slight improvement from April, according to the Mid-America Business Index report from Creighton University, released today.

The index, an economic indicator for a nine-state region including Iowa, measured 43.5 in May, up slightly from 35.1 in April, but still below March's index of 46.7. A score of 50 is considered growth-neutral. In Iowa, the index was 41.9 in May, compared with 34.4 in April, both below the regional score, according to the report.

The overall index ranges between 0 and 100, with an index of greater than 50 indicating an expanding economy over the next three to six months. It's a mathematical average of new orders, production or sales, employment, inventories, and delivery lead time.

According to today's report for the overall May index in Iowa, new orders had an index of 31.1, production or sales was at 34.5, and delivery lead time was 57.6. The employment index in May was 39 and inventories was at 47.1.

Ernie Goss, director of Creighton University's Economic Forecasting Group and the Jack A. MacAllister Chair in Regional Economics at the Heider College of Business, said the May survey of regional manufacturing supply managers showed the coronavirus pandemic had less of an effect on manufacturing than other segments of the economy.

"This is a consumer led recession with manufacturing lagging," Goss said in the report. "Nonetheless, Creighton's survey indicates that the regional manufacturing sector is trapped in a recession."

The wholesale inflation gauge for the month indicated deflationary pressures at the wholesale level with a wholesale price index of 48.6 for May, which was up from 44.0 in April.

"I expect to see deflationary pressures at the wholesale level in the weeks and months ahead despite the Federal Reserve's, and the U.S. government's record economic stimulus programs," Goss said.

Other findings from the May survey include:

The May employment index continued to indicate job losses, but at a slower pace than in April. The May index rose to 40.0 from April's record low of 26.2.

Federal stimulus programs boosted economic confidence.

As a result of COVID-19, 34% of firms extended the period of paying outstanding invoices, 35.9% revised or canceled contracts, and 28.2% moved purchases from foreign sources to domestic sources.

The full May Mid-America Business Index report can be found here.
Facebook Notice for EU! You need to login to view and post FB Comments!