MidAmerican awarded $37.8M federal grant to build 'middle-mile' internet infrastructure
Project will support ISPs in making last-mile connections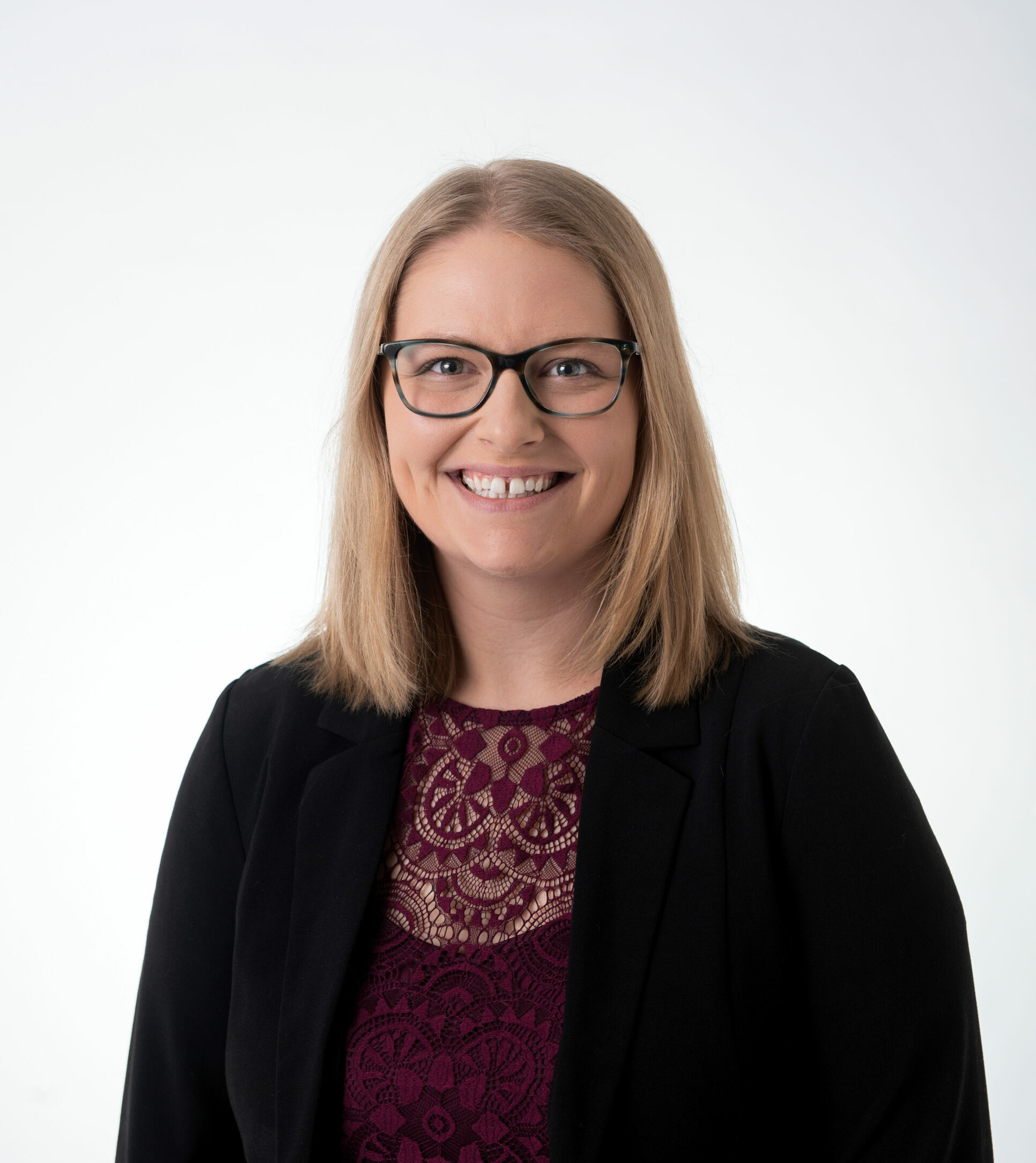 MidAmerican Energy Co. has received a $37.8 million federal grant from the Department of Commerce's National Telecommunications and Information Administration to expand "middle-mile" high-speed internet infrastructure in Iowa.
The NTIA announced June 16 over $930 million to expand middle-mile high-speed internet infrastructure with grants to projects in 35 states. The funding comes from the Biden administration's Enabling Middle Mile Broadband Infrastructure Program, which invests in projects that build regional networks that connect to national internet networks.
Middle-mile internet infrastructure carries large amounts of data over long distances, increases capacity to local networks, boosts network resilience, and makes it easier and more affordable to connect unserved areas.
MidAmerican's project proposes using its existing and planned communication networks to provide connectivity to internet service providers that can deliver broadband to end users. The utility company will offer unused capacity on its existing fiber network, a total of 24 strands of fiber (1,365 miles) as new open-access infrastructure for ISPs. An additional 72 strands (775 miles) of new build will also be open for dark fiber leasing, a news release said.
"By installing new fiber optic facilities and opening up unused bandwidth on our existing company fiber network, which we use to monitor and control our systems, this will add some 2,100 miles of high-speed internet backbone to rural Iowa," Tina Hoffman, MidAmerican's vice president of corporate communications and public affairs, said in a statement to the Business Record.
Hoffman added that adding to the existing fiber network will "increase reliability for our electric and gas customers."
She said in the statement that MidAmerican is working on details for the project and will soon begin reaching out to ISPs about connecting to its planned fiber network.
The project will serve 32 counties, the release said.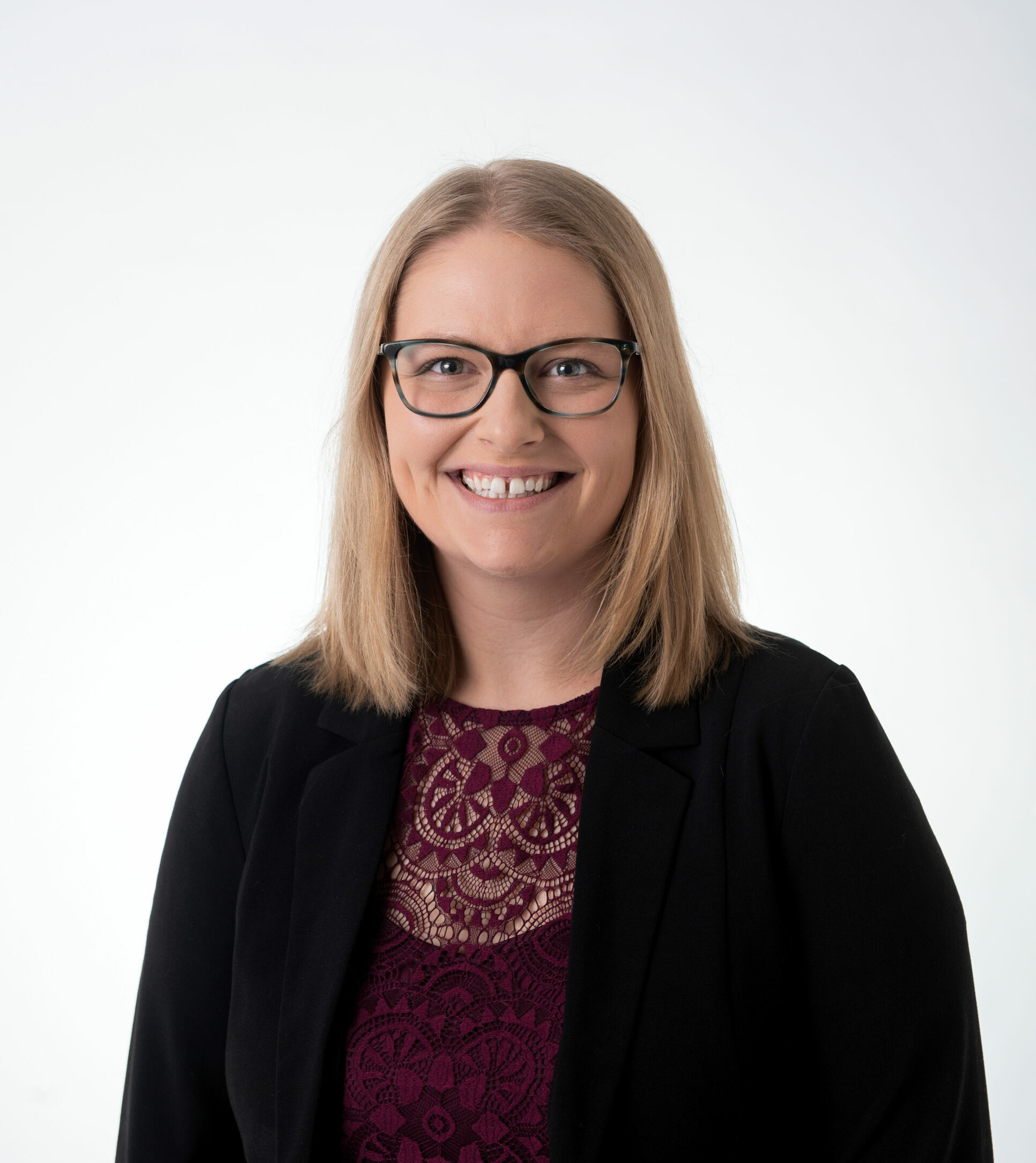 Sarah Bogaards is a staff writer at Business Record. She covers innovation & technology, HR & education.
Email the writer