MidAmerican Energy proposes lower costs, new energy efficiency program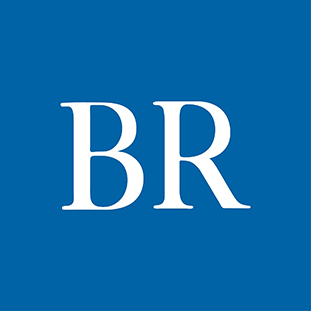 MidAmerican Energy Co.'s proposed energy efficiency program would save commercial customers an average of $152 per year, with industrial power users saving $6,500.

Residential customers would save about $67 a year.

The investor-owned utility filed its energy efficiency program proposals for 2019 through 2023 with the Iowa Utilities Board.

In 2016, 47 percent of MidAmerican's power came from renewable sources. That is expected to climb to 95 percent in 2021 after new wind projects are completed. Because of far lower fuel costs, the utility is looking give customers a break. Part of the plan for 17 types of incentives and discounts appears designed to let customers decide what they pay for after getting a break in costs.

"Since the 1990s, MidAmerican Energy and its customers have come a long way in achieving the ultimate goal of energy efficiency requirements – to provide energy in an environmentally friendly and carbon-free manner," President and CEO Bill Fehrman said in a statement. "Currently, all customers help fund an energy efficiency pot of money that other customers can use. We believe it is time to return the spending decisions to our customers, empowering them to use their dollars in the way that works best for their family, instead of paying for other customers' energy efficiency."

The programs would help customers manage energy use, reduce costs, protect the environment and increase business competitiveness.
Facebook Notice for EU! You need to login to view and post FB Comments!