More new projects planned at Southridge Mall
Mall owners finding ways 'to bring life back' to struggling center, official says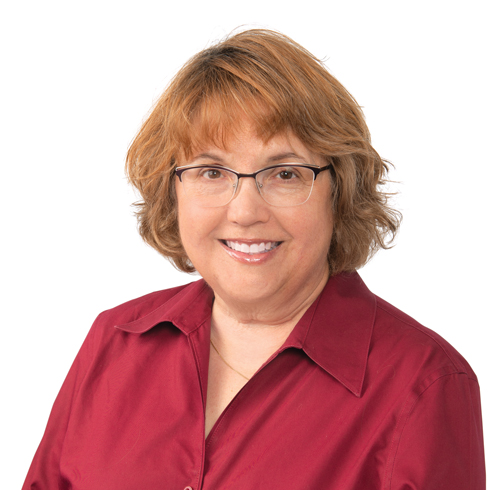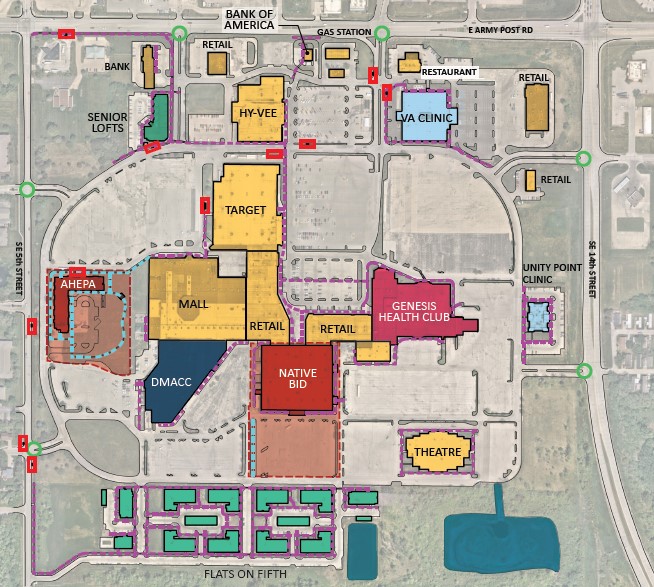 Southridge Mall, an aged retail center on Des Moines' south side, continues to be revitalized, this time with the addition of a multifamily project and expansion of an auction company in space once occupied by a department store.
Southridge "is a troubled asset and we're working with [mall owners] to find ways to bring life back to it," said Chandler Poole, an economic development coordinator for the city of Des Moines.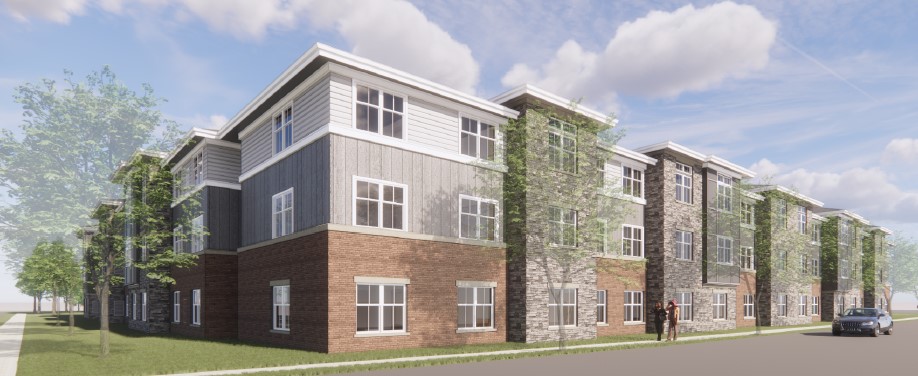 AHEPA National Housing Corp., based in Fishers, Ind., plans on building a 90-unit affordable senior housing project on the west side of the mall, located at 1111 E. Army Post Road.

The $13.7 million project is planned on 4.4 acres on which a Montgomery Ward department store was once located.

The owner of NativeBid of Des Moines, a web-based auction company and retail store, plans to purchase the structure that once occupied Younkers department store and convert it to a retail and warehouse facility. The 105,000 square feet of space, located on the mall's south side, was vacated by Younkers in 2018. NativeBid began leasing the space in late 2021.

Southridge Mall opened in fall 1975, and by 1982 it had four anchors. For about two decades, the mall kept most of its retail spaces filled. After Jordan Creek Town Center opened in 2004 in West Des Moines, vacancies started occurring at Southridge.

In recent years, the mall's owner – Macerich Co., based in Santa Monica, Calif. – has worked to repurpose space at Southridge. Des Moines Area Community College has a satellite campus there.

Two housing developments added 334 units to the area. UnityPoint built a medical clinic on a vacant lot on the mall's east side, and a vacant retail building has been converted into an outpatient clinic for veterans.

In addition, Bank of America is building a new branch office at 1109 E. Army Post Road and a portion of the mall that had been home to Sears is being redeveloped into an athletic club and multisport facility.

The new housing project and purchase of the structure by NativeBid will add even more vitality to the area, Poole said.

"We have people investing in these massive spaces that have been vacant, and that's going to bring more people to Southridge," Poole said.

The addition of the athletic club is expected to bring 1,000 people a day to the center, he said. "When that starts to happen, Southridge starts to become a much more attractive place for other retailers to come to."

The Urban Development Design Board this week approved the final design for the new apartment project and financial assistance package that includes providing up to $358,628 to the project's owner, AHEPA National Housing Corp.

The board also approved the final design for NativeBid's retail and warehouse and a financial package that includes a $25,000 grant to be used to install sidewalks.
More about NativeBid
About two years ago, Travis Mansfield launched NativeBid, a web-based auction company through which customers can bid on products such as rugs, couches and other furniture.
The company, which originally was located in a south-side warehouse, quickly ran out of space, Mansfield said.
Since moving to space at Southridge Mall "our inventory has grown and we've added new inventory," Mansfield told members of the Urban Design Review Board this week. The company plans on purchasing the 105,000 square feet space that previously was occupied by Younkers, he said.
NativeBid acquires much of its merchandise from Overstock.com, Mansfield said. The merchandise either has been discontinued or was returned by customers because of damaged packaging or blemished products. Other customers include Best Buy and Home Depot, he said. The company gets about five semitrailer trucks filled with new merchandise delivered each week.
Customers bid on the items through an online auction. Winners must pick up their merchandise at the warehouse, Mansfield said. "We are opposite what the retail world is today. We don't deliver. Customers have to come to our site to pick up items."
NativeBid has added a storefront at which customers can view merchandise and purchase it. Mansfield said that part of the business is growing.
– Kathy A. Bolten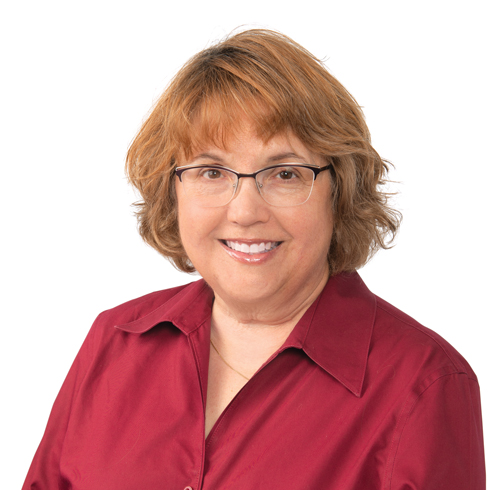 Kathy A. Bolten is a senior staff writer at Business Record. She covers real estate & development, law & government and retail.
Email the writer
Facebook Notice for EU! You need to login to view and post FB Comments!