Most Iowa manufacturers remain positive on sales, growth plans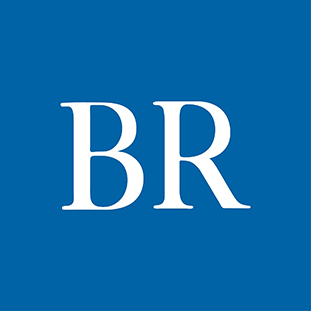 Iowa manufacturers remain cautiously optimistic about the economy, even as supply chain challenges and workforce shortages remain a reality, according to the latest Iowa Association of Business and Industry Quarterly Business Survey, released last week. ABI polled its board of directors in early March.

According to the survey results:

• 60% of respondents expect sales to expand in the second quarter, a decrease from 76% for the first quarter of 2022.
• 54% of respondents expect the number of employees in their business to grow, which is an increase from 50% in the first quarter of 2022.
• 77% of respondents plan to make capital expenditures in the second quarter of 2022, which is approximately the same as what respondents reported for the first quarter of 2022.

"This quarter's survey results reveal that businesses remain positive that sales will continue to expand," ABI President Mike Ralston said in a press release. "This optimism is shadowed slightly from the first quarter of 2022 as businesses start to question just how much sales can continue to increase with the constraints of supply chains and a shortage of employees."

The need for a strong workforce is still top of mind to businesses, he said. "Businesses are no longer worried about simply attracting new employees. There is a renewed focus on employee retention, as well as recruitment," Ralston said. "Skilled workers are not easily replaceable. And with so many other opportunities available, employees need to feel fulfilled with their current employer."

The unrest in Ukraine and Russia has also caught the attention of Iowa business leaders.

"It remains to be seen just how much the Russian attacks on Ukraine and foreign affairs impact Iowa manufacturers," Ralston said. "However, it is positive to see the desire to make capital expenditures remain strong, indicating that manufacturers are still committed to investing in building expansions, advanced technology, machinery, and more."

About half of ABI's 1,500-member companies are manufacturers, representing nearly every industry in the state.
Facebook Notice for EU! You need to login to view and post FB Comments!