MPO, Ashby attorney say Ashby's departure was mutually agreed upon at his request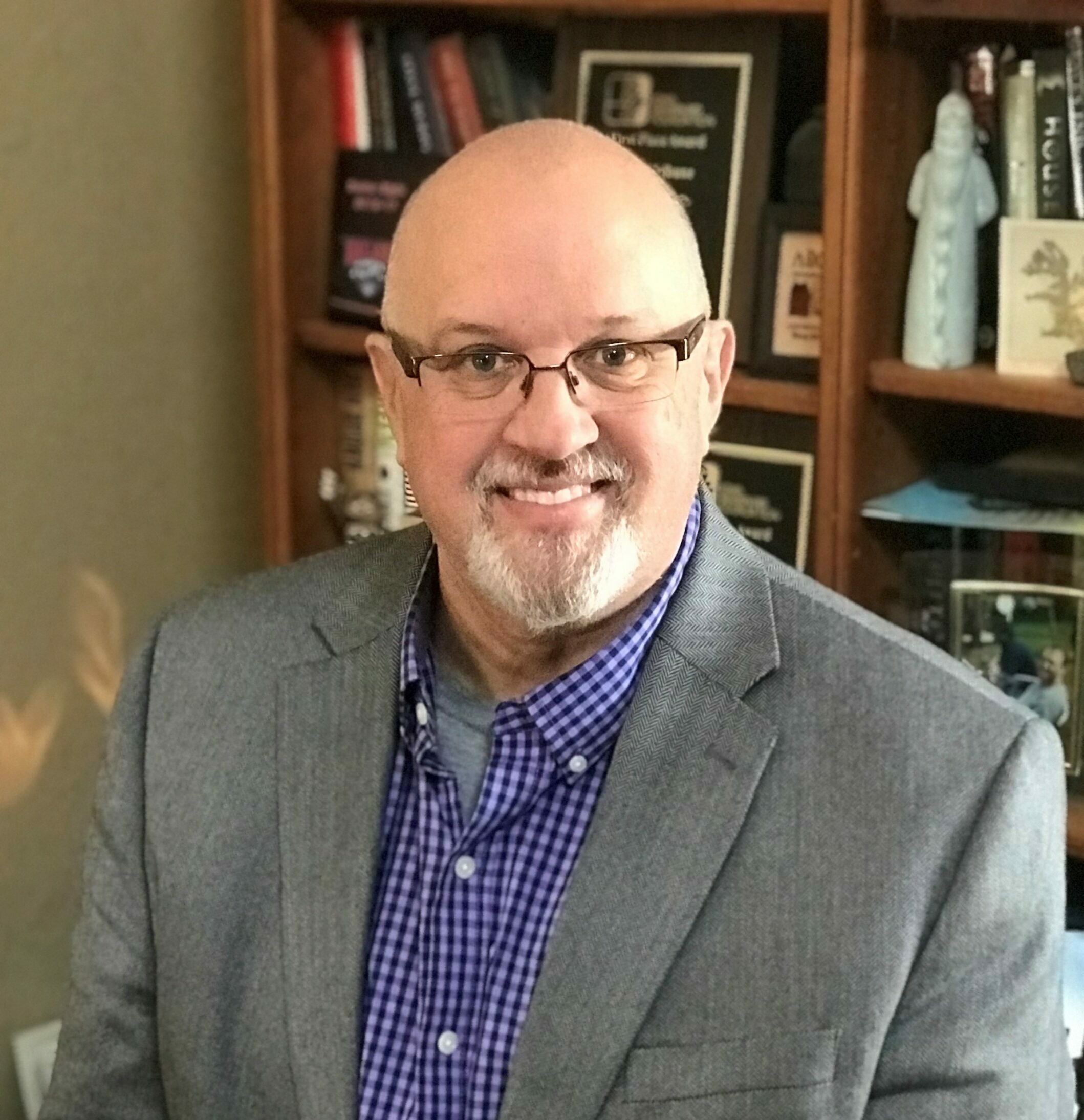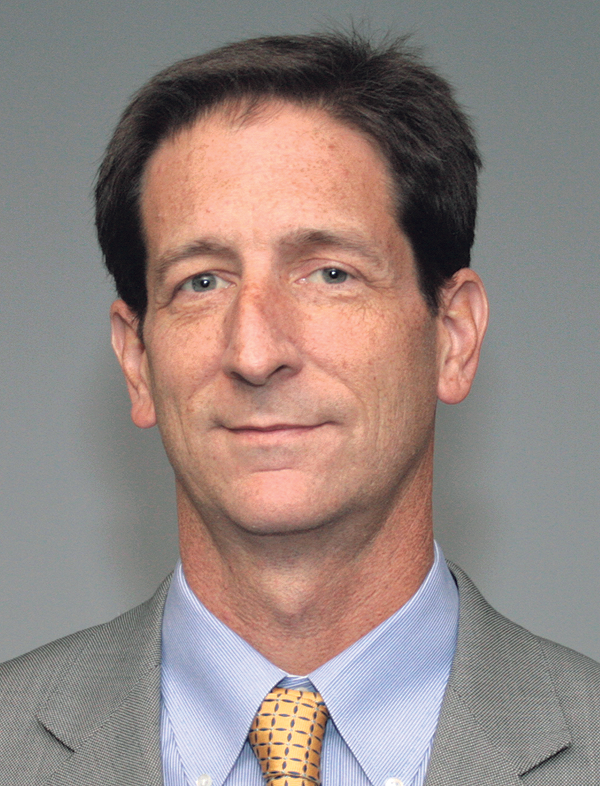 Todd Ashby, who is leaving his role as executive director of the Des Moines Area Metropolitan Planning Organization in July, reached a mutual agreement to accept a severance package rather than seek renewal of his contract because of political disagreements on the MPO board, according to a statement released Thursday by the MPO and Ashby's attorney.
Ashby's attorney, Amy Beck, issued a statement that said ongoing disagreements among board members prompted Ashby to seek new endeavors "in hopes that the members could move forward together."
According to the statement, the MPO's policy committee supported his decision when it voted on April 28 not to renew his contract. The policy committee's vote followed a 6-4 vote on April 25 by the MPO's executive committee to recommend that Ashby's contract be renewed.
Ashby, who joined the MPO in 2011, wishes the MPO the best, the statement read.
It also said that Ashby has enjoyed leading MPO staff and activities, including "consistently following the guidance of the MPO's policy committee and executive committee as the organization served its member governments and the Greater Des Moines region."
According to the statement, the severance agreement has been finalized and approved.
Ashby also thanked MPO Chair Bob Andeweg and interim Executive Director Dylan Mullenix, calling them a "talented, exceptional team."
According to a statement released by the MPO on April 28, Ashby will remain on leave through June 30, and will vacate his position in July. Officials with the MPO said Ashby will receive a severance package equivalent to one year's pay and benefits. Ashby's total compensation package is about $225,000.
Andeweg on Thursday released a statement that said the decision to part ways with Ashby was mutual.
"We have political disagreements among members right now, and that's what led to the MPO and Todd going our separate ways," Andeweg said. "Todd voluntarily came to me and asked if we could conclude his tenure, and that's what we did."
The MPO, which develops multimodal transportation plans and selects and approves projects for federal funding based upon regional priorities, is made up of 20 voting members, representing area cities, counties and the Des Moines Area Regional Transit Authority. There are also five associate, or nonvoting, members, and five advisory members, who also don't hold voting rights.
Andeweg described Ashby as a "fantastic leader who greatly improved the MPO."
"Todd did nothing wrong whatsoever, so I want to dismiss that outright," Andeweg said. "This was a mutual decision by Todd and the MPO, and that's it."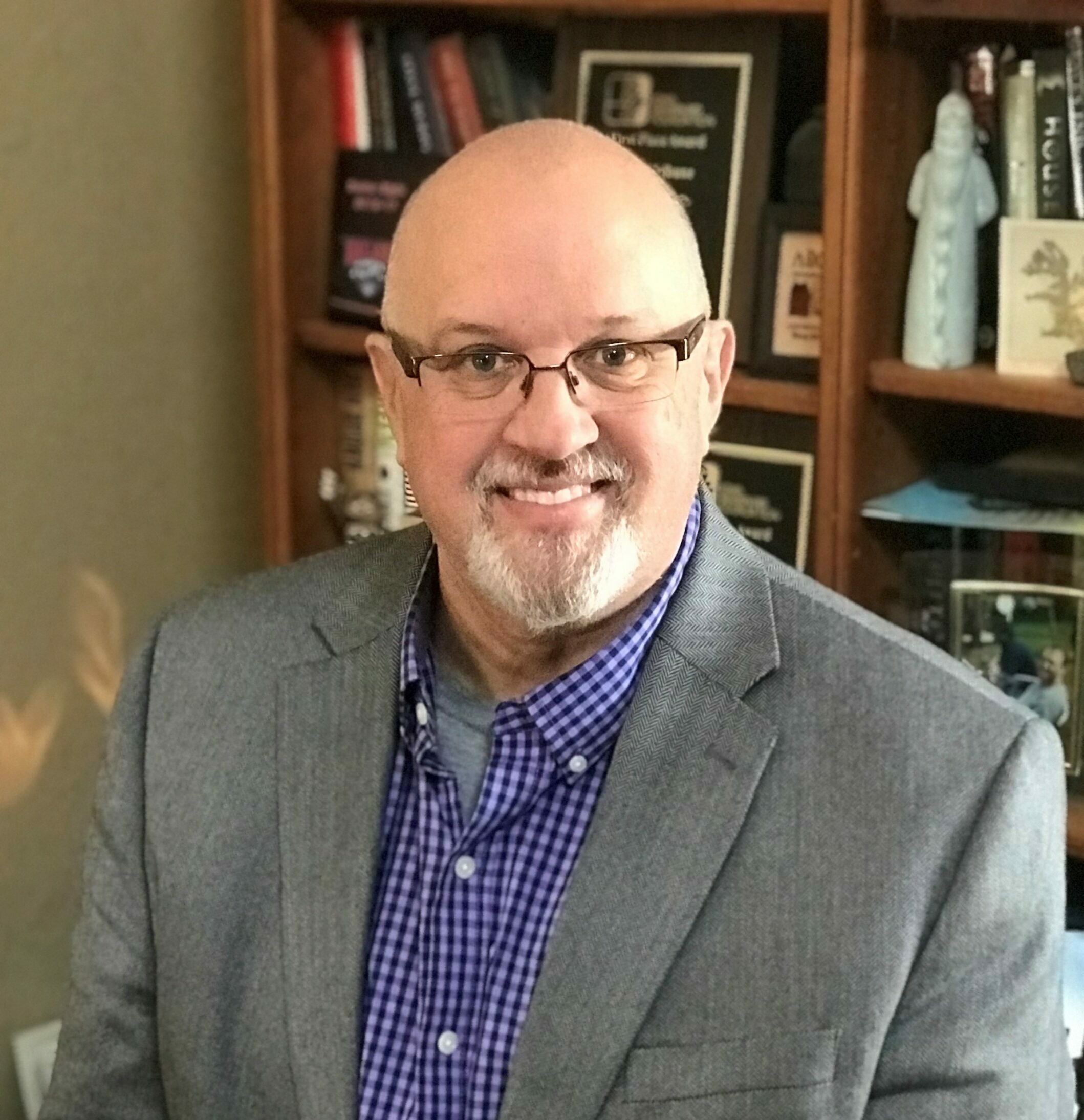 Michael Crumb is a senior staff writer at Business Record. He covers economic development, transportation, energy & environment, culture, sales & marketing.
Email the writer
Facebook Notice for EU! You need to login to view and post FB Comments!