MPO rejects contract renewal for Ashby
Longtime executive director will receive severance package after he leaves organization in July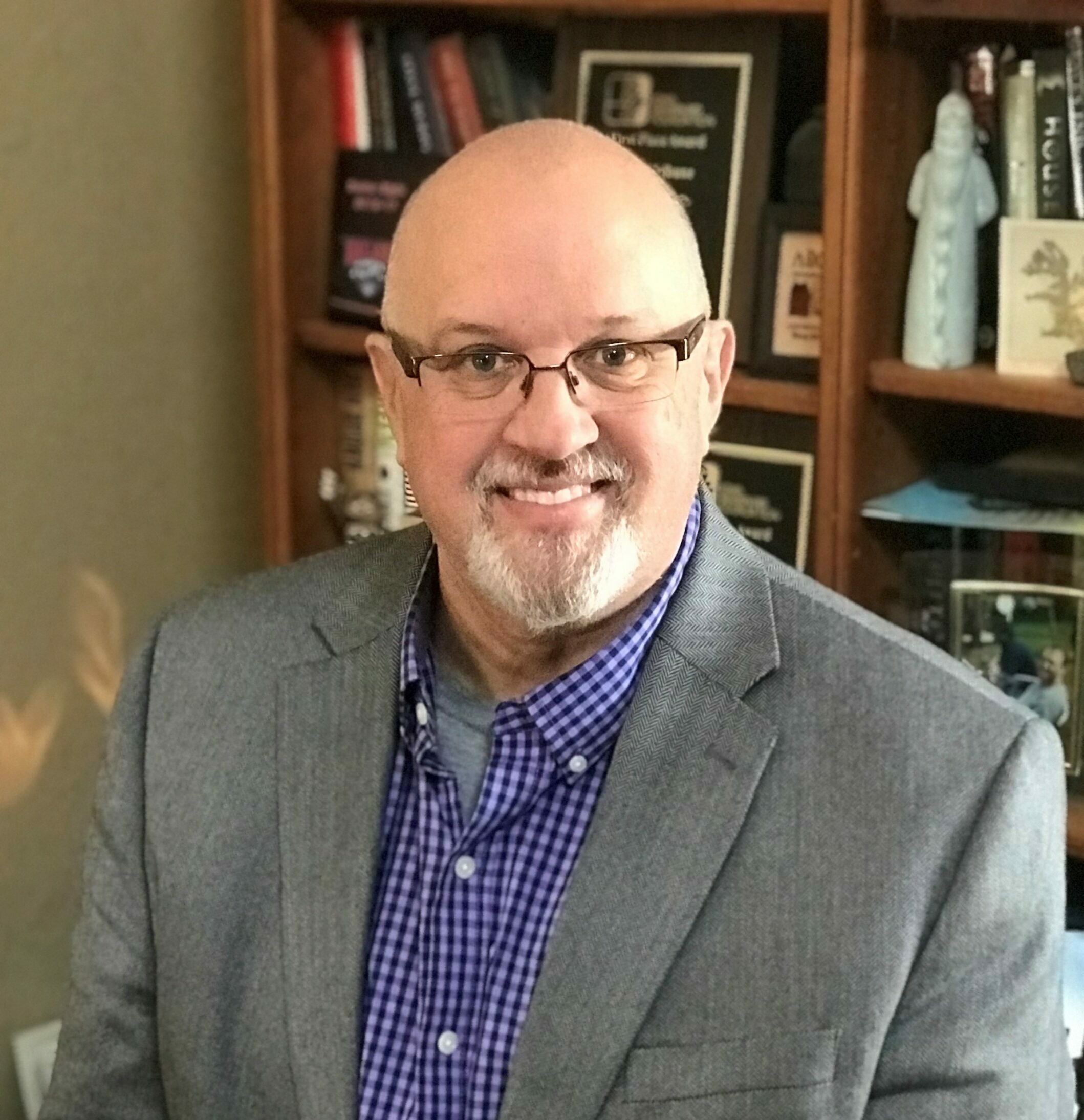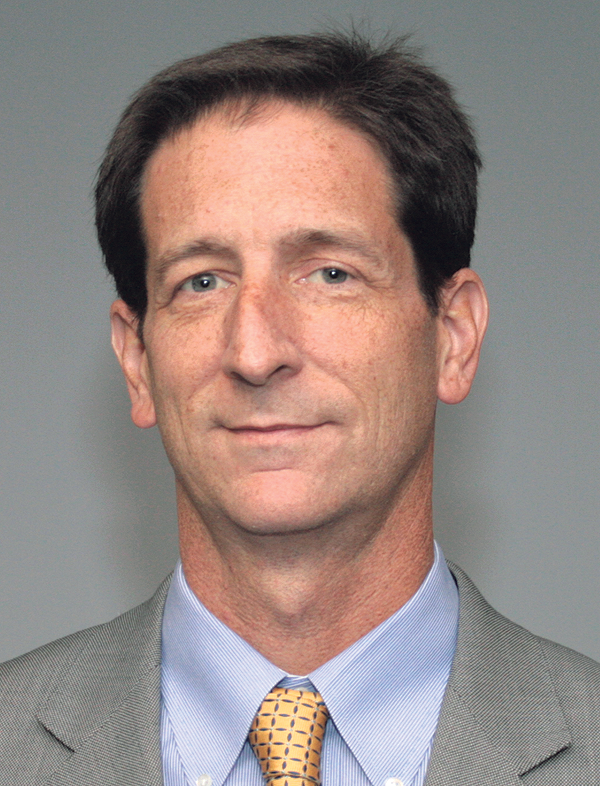 Todd Ashby, who has served as executive director of the Des Moines Area Metropolitan Planning Organization since 2011, is on a leave of absence and will vacate his role in July after the organization's policy committee voted Friday not to renew his contract.
The reason behind the move was not immediately disclosed, but the decision followed a meeting of the policy committee on Friday in which it voted unanimously not to renew Ashby's contract following a closed session.
Ashby will remain on leave through June 30, and then will leave the organization in July, according to a statement issued late Friday by the MPO.
The policy committee agreed to pay Ashby a severance package equivalent to one year's pay and benefits. Ashby's total compensation package is about $225,000. Details of the severance package were still being worked out.
While no details for the decision not to renew Ashby's contract were given, MPO chair and Urbandale Mayor Bob Andeweg released a statement thanking Ashby for his years of service to the region.
"As a longtime member of the MPO, I can attest to the fact that the region is better off for all the MPO's accomplishments under Todd's leadership," Andeweg said.
Dylan Mullenix, who has served as assistant director since 2014, was named interim director. The MPO is developing a process to find a replacement, the statement read.
"The MPO is in good hands with Dylan and the deep bench of senior staff members," Andeweg said. "We all remain committed to continuing the mission of the MPO."
The MPO develops multimodal transportation plans, selects and approves projects for federal funding based upon regional priorities, and develops strategies to reduce traffic congestion and improve safety.
It is made up of 20 voting members, representing area cities, counties and the Des Moines Area Regional Transit Authority.
There are also five associate, or nonvoting, members, and five advisory members, who also don't hold voting rights.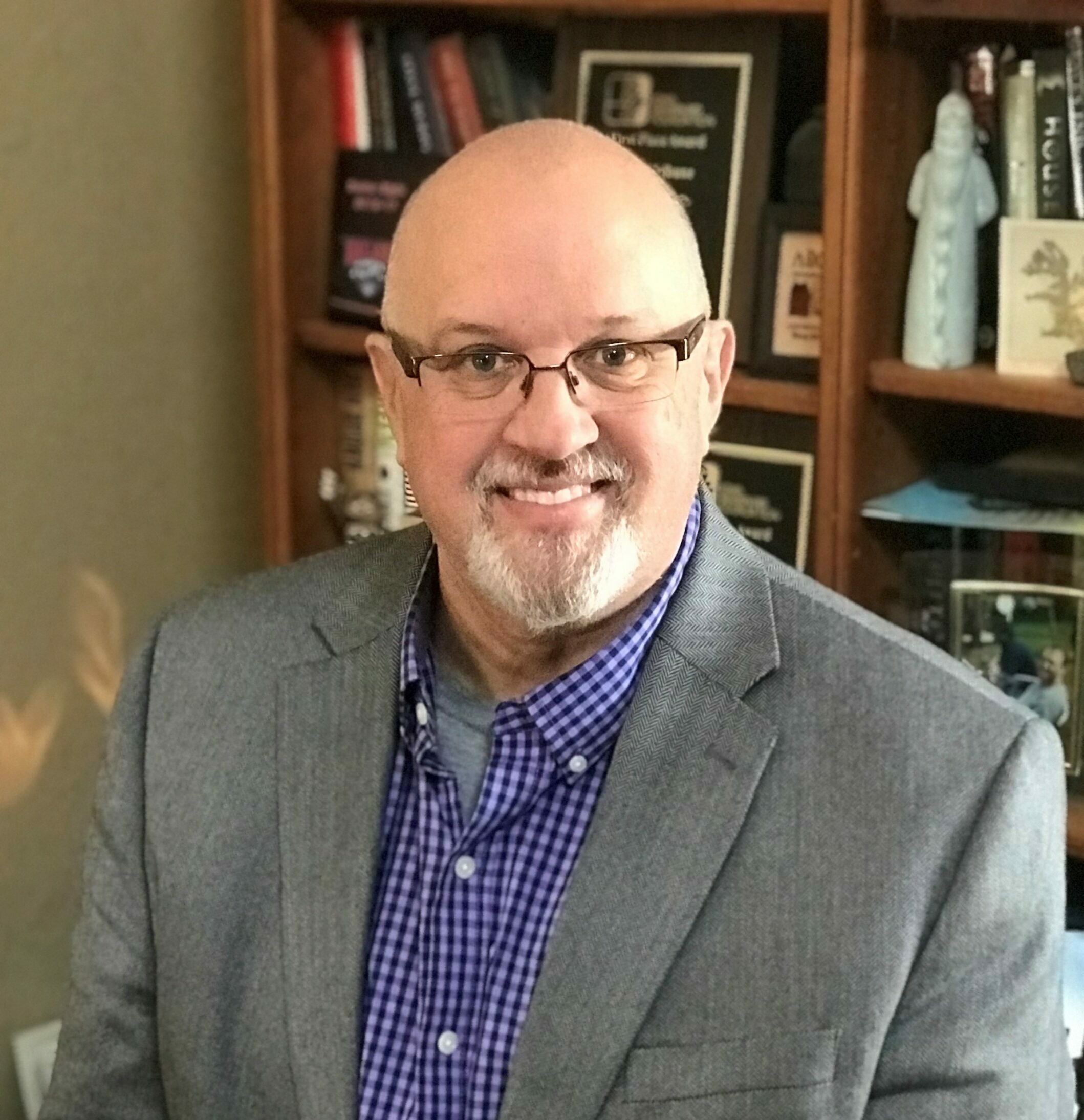 Michael Crumb is a senior staff writer at Business Record. He covers economic development, transportation, energy & environment, culture, sales & marketing.
Email the writer
Facebook Notice for EU! You need to login to view and post FB Comments!