Nationwide misses goal, will pay state $3M for job losses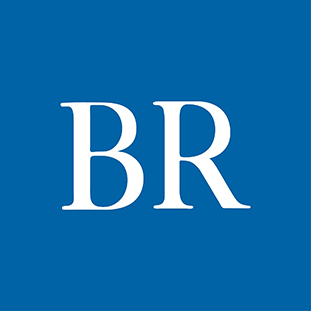 Nationwide plans to repay nearly $3 million in state aid because the company eliminated 646 of the 1,570 jobs it promised to keep for 10 years as part of an expansion. Nationwide reported it will pay $2.9 million to reimburse the state for part of the $16.4 million in benefits because the jobs lasted only about five years instead of 10 and the company "does not anticipate adding new jobs to achieve the original commitment during the remaining term." Nationwide had initially created more than the promised 1,570 jobs before Oct. 31, 2013, as required, bringing its Des Moines employment to 4,169. Those jobs remained for five years and eight months. Nationwide now employs 3,523 in Des Moines, the company reported, a shortfall of 646 jobs. The settlement was calculated based on the percentage of jobs that remain and the percentage of time that was left on the contract. "Please be assured that Nationwide remains committed to maintaining a significant presence in Des Moines," wrote attorney Douglas Gross of BrownWinick.
Facebook Notice for EU! You need to login to view and post FB Comments!