New accelerator BrokerTech hires Jackovin as executive director, announces cohort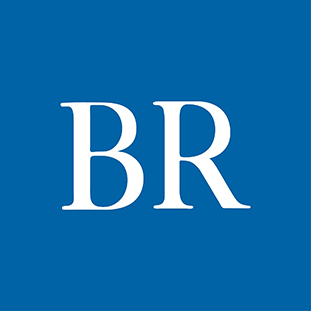 BrokerTech Ventures, a new broker-led insurance accelerator launched by Holmes Murphy in Des Moines, announced the hiring of John Jackovin as its new executive director this week. Jackovin most recently managed the Growth and Internal Services Product teams at fintech startup Dwolla in Des Moines. Jackovin previously led the Des Moines startup Bawte, which completed the Techstars Boulder accelerator and won investment in the 2014 Rise of the Rest Des Moines stop before the company closed in 2015 due to slow customer adoption. Jackovin joins as BrokerTech Ventures announces a new cohort of 20 startups, which will arrive in Des Moines on Feb. 4. Three startups are Iowa-based: ChalkBites Inc. (Davenport), MakuSafe Corp. (West Des Moines) and Serious Social Media Inc. (Des Moines).

The 2020 cohort consists of Agentero (Oakland, Calif.), Briza Inc. (Toronto), Broker Buddha (New York), Careignition (Chicago), ChalkBites Inc., CogniSure (Warrenville, Ill.), ConsumerOptix (Dayton, Ohio), Equal Health (Detroit), Goldfinch Health (Austin, Texas), HazardHub (San Diego), InsuranceMenu (Canton, Mass.), Kwema (St. Louis and Mexico City), Loss Run Pro LLC (Missoula, Mont.), MakuSafe Corp., OnRisk (Princeton, N.J.), ProNavigator (Kitchener, Ontario), Serious Social Media Inc., Talage Inc. (Reno, Nev.), Trustlayer Inc. (San Francisco) and Wunderite Inc. (Boston).
Facebook Notice for EU! You need to login to view and post FB Comments!