New AR technology used in DMACC class helping fill talent pipeline for utility workers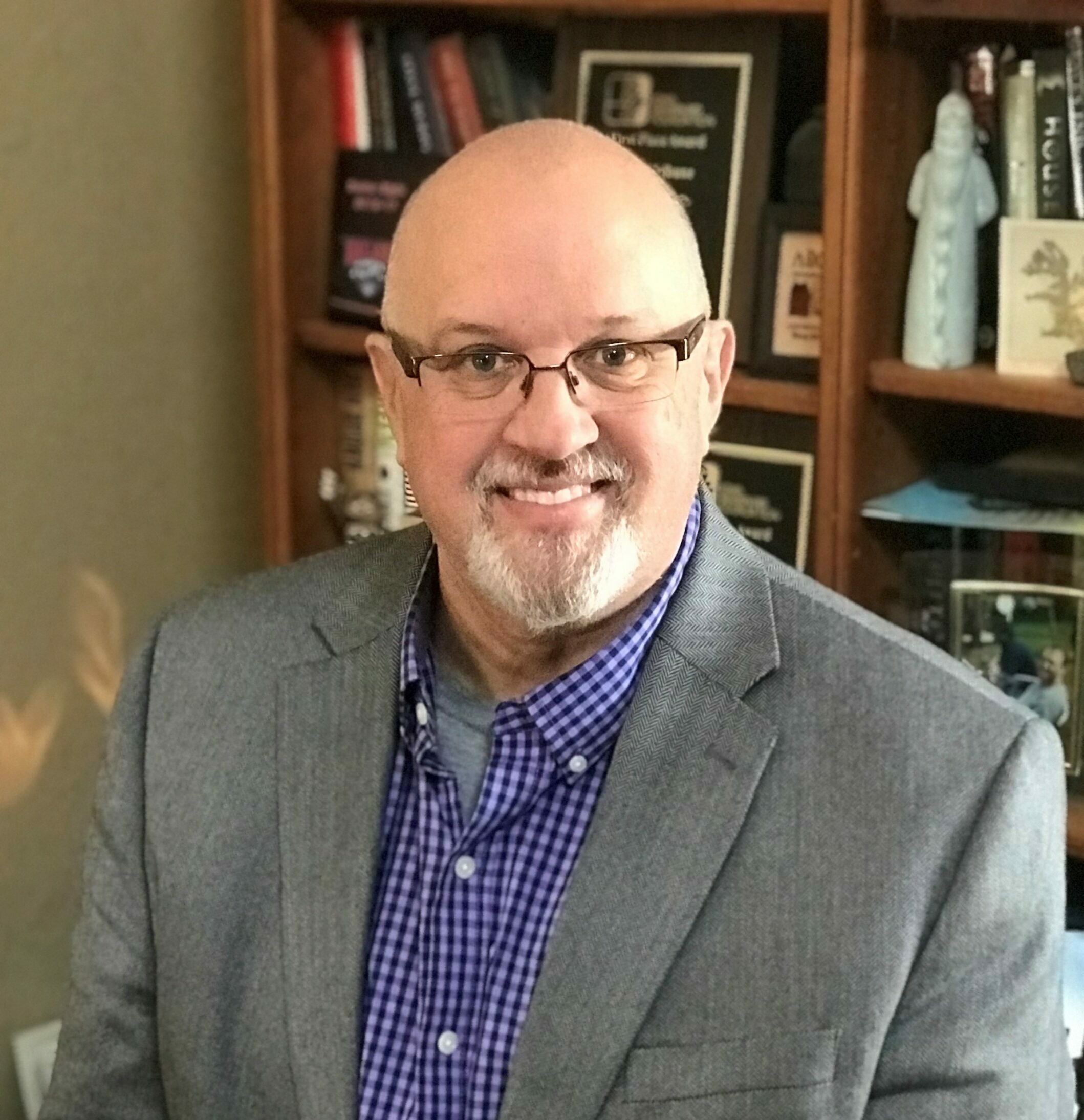 Fourteen students will graduate this spring from the first digital line mechanic training program at Des Moines Area Community College, designed to help build a talent pipeline for utility companies.
The program, implemented in DMACC's Electric Utility Program, is a partnership between MidAmerican Energy Co. and Index AR Solutions, which developed the digital training program being used at DMACC.
The program takes augmented reality apps that MidAmerican has been using in its training facility for several years and puts them in a college classroom for the first time.
Utility companies generally require a one-year pre-apprenticeship before a person can be accepted into their apprenticeship program, and the digital line mechanic training at DMACC meets that requirement.
A demonstration of the technology was held Tuesday at DMACC in Ankeny, where college President Rob Denson said the program is another example of DMACC's mission to serve the business community.
"We exist because businesses in Central Iowa, No. 1, serve on our advisory committee to tell us what we need to be training, what kind of equipment to be training on, and then they hire our students," he said.
Denson also said DMACC is happy to be Index AR's first college partner.
"What a great way to learn. Whether it be a digger or a line issue, having seen it before you actually see it in real life and have to touch it is very important," he said.
There is space in the program for 32 students next year and there is already a waiting list, college officials said.
Denson addressed several students in attendance at the demonstration, telling them they will have a good start on their careers but encouraging them to continue their education.
"We're very excited about what you're going to be doing, and with a one-year program you're going to be out doing very well in a relatively short period of time. But I encourage you to all finish your degree," he said. "The companies you work for, many of them are going to pay tuition reimbursement, so take advantage of that opportunity and always be learning, and you'll be surprised at some point in the future that additional education is going to be important."
Chelsea McCracken, vice president of safety and training at MidAmerican, said the technology developed by Index AR is top notch and unique to the utility industry.
"We really focus on hand-on, on-the-job learning. And while this is not replacing that, it is supplemental training material that is really beneficial," McCracken said.
The program helps address challenges the company has in attracting talent in the line mechanic program, she said.
"To have our first class of students come through, meeting the occupancy that we were striving for, and then to offer an opportunity for you to get employment with MidAmerican is that full circle that we're really trying to support with that talent development," McCracken said to students attending the demonstration, held in the college's culinary building in Ankeny. "Creating career awareness in our young people is really where we need to focus our time."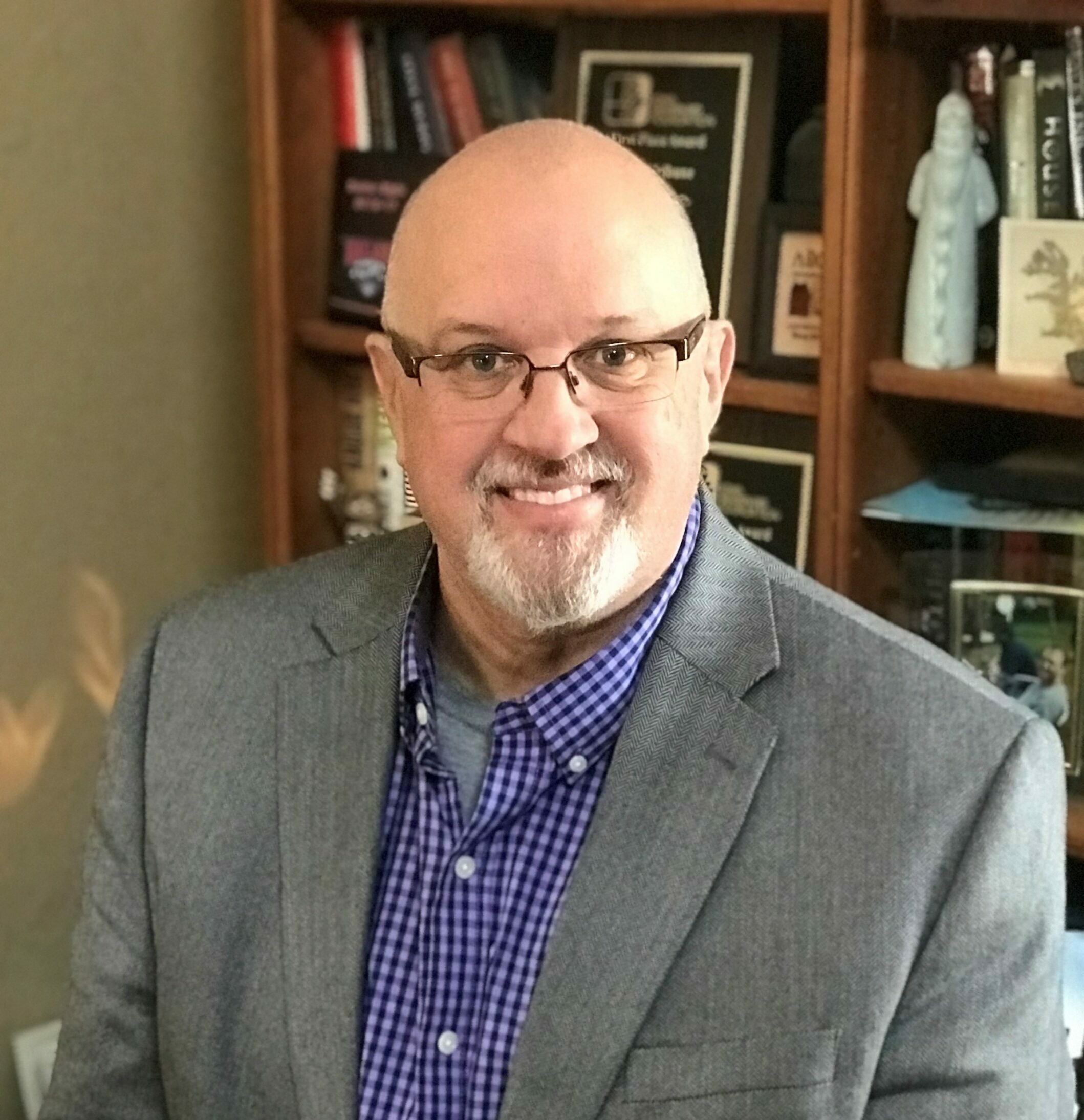 Michael Crumb is a senior staff writer at Business Record. He covers economic development, transportation, energy & environment, culture, sales & marketing.
Email the writer
Facebook Notice for EU! You need to login to view and post FB Comments!