New association for lodging industry launched in Iowa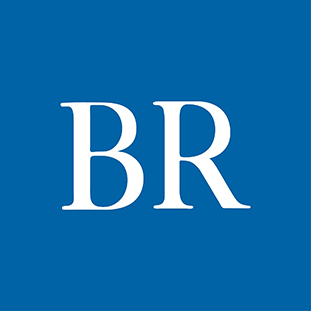 A group of Iowa hospitality owners and operators has announced the formation of the Iowa Hotel & Lodging Association, a new nonprofit trade association that will promote, educate and advocate on behalf of the state's more than 700 lodging establishments.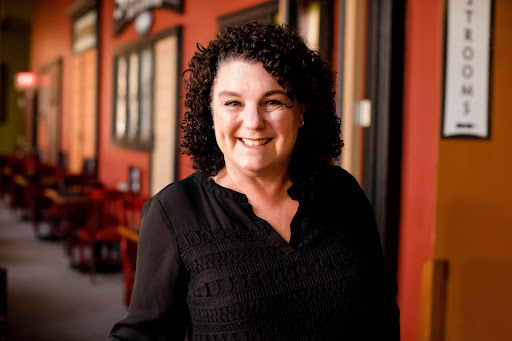 An organization that had advocated for Iowa's hotels and motels — the Iowa Lodging Association — "ceased to exist during COVID," said Jessica Dunker, CEO and president of the Iowa Restaurant Association. "Because they didn't have an advocacy voice, [Iowa lodging owners] didn't have a seat at the table when it came to being able to work with state agencies and work with the Legislature in trying to find ways to provide relief."

Over the past year or so, several hotel and motel operators approached the restaurant association about helping create a stand-alone lodging association, Dunker said.

Both groups are in the hospitality sphere, sharing common goals and interests, she said. The restaurant association's board agreed to help launch the group and will manage it until it is able to operate independently.

Dunker is serving as the hotel and lodging group's CEO and president until an executive director is hired, she said. Dunker will continue to be the restaurant association's president and CEO.
The Iowa Hotel & Lodging Association board of directors includes Paul Rottenberg as chair, Ravi Patel as vice chair and Greg Edwards as director.

Rottenberg is president of Des Moines-based Orchestrate Hospitality, which owns and operates Hilton Garden Inn in Johnston and Holiday Inn Express & Suites in Altoona as well as 11 restaurants in the Des Moines area and Pella. Patel is president of Coralville-based Hawkeye Hotels, which owns and operates hotels in 22 states, including 16 properties in Iowa. Edwards is president and CEO of Catch Des Moines.

"Iowa's hotel and lodging industry was one of the hardest hit business sectors when COVID-travel restrictions were put in place," Rottenberg said in a prepared statement. "We need a unified voice as we fight our way back to pre-pandemic occupancy rates."

During the pandemic, the Iowa Restaurant Association was able to communicate to the public and lawmakers how restaurants and bars were affected by mandated shutdowns and declines in the number of people dining out when establishments reopened.

"The restaurant industry obviously has had big losses but because we were in a position to communicate those losses very publicly, the state was able to work with us and were able to get the $40 million in relief from a grant program," Dunker said. "There have been no grants for hotels and there's been no one asking for it."

The Washington, D.C.-based American Hotel & Lodging Association estimates Iowa's more than 700 hotels and motels lost nearly 10,000 jobs and $420 million in room revenue during the pandemic. Nearly 2,000 pre-pandemic jobs have not returned to Iowa's lodging industry, a 9% decline from pre-pandemic employment levels, according to the national group.

The new Iowa association is partnering with the national group, according to a release.

Among the new association's goals is working with lawmakers on proposed legislation.

Dunker said that in past years, there have been efforts to raise the hotel-motel tax in Iowa "to pay for things that are not related to the hotel-motel industry. They need a place at the table to suggest that not happen."

In 2020, Iowa Gov. Kim Reynolds signed into law legislation requiring Iowa lodging providers that host public employees or publicly funded events and conferences to train their staff on human trafficking prevention. The law went into effect Jan. 1. Dunker said about half of the state's lodging entities have completed the training.

"One of the association's goals is to get the word out about the free training; otherwise they won't be able to have state employees stay at their hotels or host state events," Dunker said.
Facebook Notice for EU! You need to login to view and post FB Comments!