New program will assist workforce housing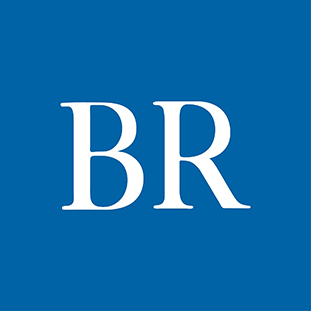 A new Workforce Housing Loan Program is now available to communities with a need for additional rental housing as a result of local employment growth, the Iowa Finance Authority said.
The program has a total of $5 million for low-cost loans to cities and counties. The maximum loan amount per project is the lesser of $1 million or $50,000 per assisted workforce housing rental unit. The loans will have a 1 percent interest rate with a maximum term of 20 years.
Workforce housing units cannot be age-restricted and will be limited to households earning 140 percent or less of the statewide median income as published by the U.S. Department of Housing and Urban Development.
The loans will be awarded on a competitive basis. Cities with populations of less than 50,000 that have shown annual job growth during the last three years will be awarded additional points. Local contributing financial effort, employer investment in the proposed workforce housing project and designated Home Base Iowa or Iowa Great Places communities are also considerations in the scoring process.
Applications in the initial funding round are due to the Iowa Finance Authority by November.
Click here
for more information.