New Tippie program aims to connect employers, business students for the long-term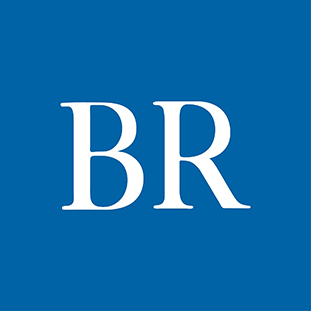 A new initiative from the Tippie College of Business at the University of Iowa will make it easier for employers to reach business students they want to hire, beyond the usual online jobs databases and career fairs, according to a news release from the college.
The new Tippie Corporate Sponsorship program provides opportunities for employers to engage in the life of the college and build their brand with Tippie faculty and students while providing a contact to promote job opportunities for students by major, the news release said.
"We often hear that our students are in-demand and employers would like more opportunities to build relationships with them," said Amy Kristof-Brown, dean of the Tippie College of Business, in a prepared tstatement. "This program is designed to help businesses build their brand on campus, connect with students through professional development events and showcase their open positions to students who would be most interested in filling them."
Participating businesses will have opportunities that range from helping raise their awareness among students by partnering with faculty to providing subject matter, guest-speaking opportunities and business case presentations in classes.
The program begins this fall semester. Businesses that are interested in participating can join anytime. Fees charged to organizations to participate in the program are used to fund Tippie's Undergraduate Career Services office.
Kristof-Brown said the partnerships would be especially helpful to businesses who need to raise their brand awareness among college-aged students and want to jumpstart their recruiting with strategic college connections.
"We are excited to provide businesses with new avenues to forge lasting connections with the next generation of Tippie graduates, whether they've never worked with us before or are longstanding partners," Kristof-Brown said in a statement.