NFIB survey: Majority of small businesses not yet affected by outbreak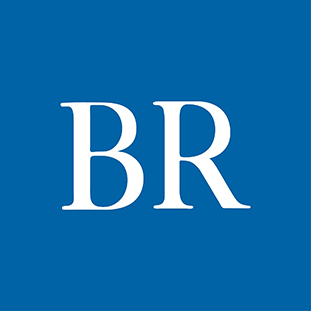 A majority of U.S. small businesses say they are not currently affected by the coronavirus outbreak, according to survey results released today by the National Federation of Independent Business. Based on a random survey of its membership database of about 300,000 small business owners, 74% said they are not currently experiencing an impact, while 23% said they are seeing a negative impact. Three percent said they have seen a positive impact.

"Right now, most of our small business owners are not seeing a huge impact, but the situation surrounding the coronavirus is changing by the hour," said Matt Everson, NFIB state director for Iowa. "Our small business owners here in Iowa are already adapting to the changing conditions and trying to anticipate any potential disruptions."

Of those businesses reporting a negative impact, 39% are experiencing supply chain disruptions, 42% slower sales, and 4% sick employees. The 4% of owners citing sick employees likely responded this way out of heightened concern and precautions with sick employees showing some signs of cold or flu-like symptoms, not necessarily because they have employees who have tested positive for the virus, NFIB officials said.

While most small business owners are not currently affected, many are taking measurable steps to prepare their business for the coronavirus outbreak. The survey results were taken from approximately 300 usable surveys completed.

Thirty percent of owners have stocked up on disinfectant and hand sanitizer for their business and 12% have talked with employees about sick leave or work from home policies. Three percent have modified their supply chain or changed their buyers or vendors. Just over half (52%) have not felt an immediate need to take any measurable steps.

Additional comments included owners taking action by talking with employees about helpful prevention practices, such as frequent hand-washing and ordering supplies and inventory ahead of schedule.

The level of concern among small business owners about the coronavirus affecting their business varies greatly in these initial weeks of the outbreak. About 44% of small business owners are "somewhat" or "very" concerned about its potential impact on their business (28% and 16%, respectively). Another 37% are slightly concerned, and 18% not at all concerned.
Facebook Notice for EU! You need to login to view and post FB Comments!