NorthRock, Sammons Financial partner to transform wealth management and advice industry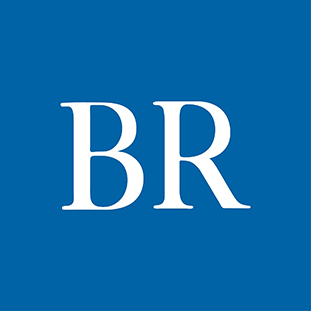 NorthRock Partners, a Minneapolis, Minn.-based full-service financial and lifestyle advisory firm, and Sammons Financial Group, a Midwest-based financial services company, announced a partnership aimed at enhancing and expanding a client-centric approach to the traditional wealth management industry. Part of the partnership is Sammons Financial purchase of a majority stake in NorthRock.
With $5 billion in assets under management, NorthRock's Personal Office model serves more than 1,500 clients with personalized advisory services, including investments, estate planning and philanthropic giving. According to a news release, the new partnership will bring together NorthRock's advice-led model and Sammons' "shared vision and strong capital position."
"We built NorthRock on a steadfast commitment to put our clients first and deliver a personalized experience that extends beyond their financial goals to help them live their best life," Rob Nelson, CEO of NorthRock Partners, said in a prepared statement. "Our future with Sammons Financial Group allows us to both accelerate our growth and do so with excellence to bring our Personal Office to more clients in more markets. Sammons Financial Group shares our vision of the future and are innovative partners in our journey to transform the wealth management and advice industry."
In addition to its suite of services for corporate leaders, business owners and family offices, NorthRock has also launched several divisions, including NorthRock X, which supports athletes and entertainers; Foundation X, which supports philanthropists and foundations; and NRX Hockey, which supports professional hockey players from around the world.
Sammons Financial is privately-owned, with member companies in the financial services industry. It has $117 billion in generally accepted accounting principles assets, the release said.
"We've been carefully assessing market opportunities to grow our successful business – specifically in wealth management, which is a natural fit for us given our economic strength, stability and decades-long track record of leadership in financial services," Esfand Dinshaw, CEO of Sammons Financial Group, said in a prepared statement. "As we defined our strategy, we conducted a comprehensive search, and NorthRock Partners consistently rose to the top of our list. Rob and his leadership team shared their vision of delivering better advice to clients, and their unwavering commitment to client-centric service was abundantly clear in every conversation, drawing us naturally to the prospect of cementing a partnership."