NOTEBOOK: A brief listing of languages heard in Iowa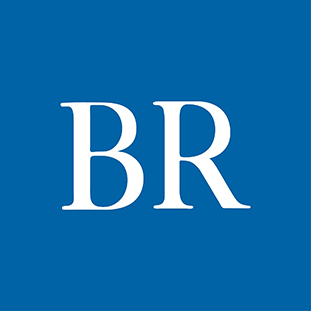 In the last couple of months for the Business Record and dsm Magazine's upcoming Lifting the Veil magazine, I've enjoyed talking to quite a few organizations in the metro area interacting with newly arrived or long-established immigrants to Iowa.
In 2015, the American Immigration Council reported that nearly 5% of Iowa residents are immigrants. Top countries of origin: Mexico (29.3%), China (7.7%), India (7.1%), Vietnam (4.5%), and Bosnia and Herzegovina (3.3%).
This list is by no means exhaustive, but for those interested, those I interviewed recently have encountered:
Arabic (of countries of the League of Arab States and parts of Asia, Africa, Europe)
Karen (of Thailand or Myanmar)
Karenni (of Thailand or Myanmar)
Kirundi (a Bantu language of Burundi and parts of Tanzania, Democratic Republic of Congo, Uganda)
Kunama (of parts of Eritrea and Ethiopia)
Nepali (of Nepal and parts of India, Bhutan, Brunei and Myanmar)
Spanish (spoken by 534 million internationally, as estimated by Ethnologue)
Swahili (a Bantu language of the east coast of Africa, including Congo)
Somali (official language of Somalia and of Djibouti and parts of Ethiopia)
Tigrinya (of parts of Eritrea and Ethiopia)
Facebook Notice for EU! You need to login to view and post FB Comments!