NOTEBOOK: A job out our window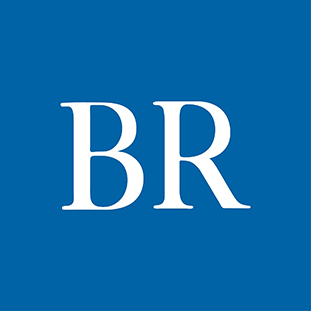 Here's a tidbit that combines life in our newsroom with the recurring topic of employers struggling to find help. Most days, we watch train crews move cars back and forth on the tracks outside the window of our headquarters — the old Rock Island Depot. (We also see full trains whiz by at speeds seemingly topping 50 mph.) It turns out Union Pacific is so strapped for help it is offering a $10,000 hiring incentive (paid over months) for train crews locally. The jobs can pay as much as $60,000 a year, depending on hours worked. UP pays full benefits, including access to a gym. When I was 5, I was going to be a train engineer. Which would have been handy, because I grew up across the street from the train tracks running north and south through Ames. Not much commuting to work. I'll probably stick to journalism for now.
Facebook Notice for EU! You need to login to view and post FB Comments!