NOTEBOOK: Activist Dolores Huerta: Leave a legacy of justice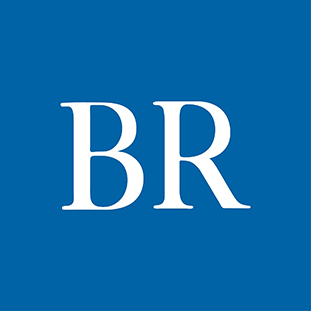 It's not surprising that activist Dolores Huerta – who coined the term "sí, se puede," or, loosely, "yes, we can" – had a lot of inspiring words to share with those gathered at the Chrysalis Inspired Event last week. Central to Huerta's keynote message was a theme of living with purpose to create a society where all people are treated fairly.
One analogy in particular stuck with me. Huerta said we are citizens, not consumers. We don't have a U-Haul hooked up to our hearse when we die because our legacy is not about our material wealth. Instead, we should focus on leaving a legacy of justice. A tall order, but something Huerta said we can do.
This also reminded me of a business piece in the New York Times last week that analyzed the debate of whether the purpose of business is to make a profit or to serve public interests. The piece showed that there's been a shift in recent years as business leaders look beyond profits and more toward how they make society better. Of course, without profits, businesses can't have a greater impact. But then again, today's consumers buy a product based on the merits of the company and its leaders as much as they buy something because they like it. Businesses, like people, have a legacy. What will yours be?
Facebook Notice for EU! You need to login to view and post FB Comments!