NOTEBOOK: After a home baker experiences violent assault, Crème Cupcakes opens doors to tightknit community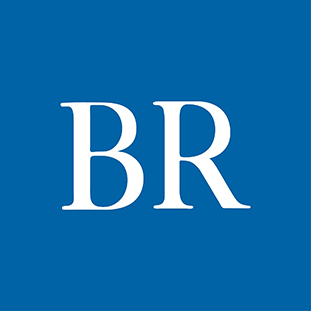 Hours after learning that a home bakery owner was sexually assaulted at gunpoint in her home during a supposed delivery handoff, Crème Cupcake owner Christina Moffatt decided her business could step in for other home bakers in the Des Moines area.

"My stomach just dropped" when she heard the news, Moffatt said.

Crème's Facebook page announced Aug. 15 that any home baker is welcome to hand off orders to their own clients at Crème during operating hours (Tuesday to Thursday 11 a.m. to 9 p.m., Friday 11 a.m. to 11:30 p.m., and Saturday 10 a.m. to 11:30 p.m.). Crème Cupcake has also posted links on its Facebook page for those interested in donating to financially support the home baker, who is not taking new bakery orders at this time.

Moffatt and many other bakery owners and staff members began business out of their own home kitchens, Moffatt said, and the attack on the Burlington baker felt like "somebody invaded the privacy of our industry."

"We decided that we would welcome any baker as a safe space" for handoffs, she said. "We have the longest hours of anybody because of our dessert lounge. Even if [bakers] decide not to hand off in their home, a parking lot is still risky. … Any business that can welcome [bakers] is a much safer route."

The attack reminded her of the assaults last year against Molly Tibbetts and Celia Barquin Arozamena and recent assaults against real estate agents staffing open houses, Moffatt said.

"It's unfortunate we have to take this precaution, but nobody should be meeting out of their home," she said.

Burlington police say 37-year-old Steven Andrew Mauck arrived at the baker's home pretending to be a customer. Mauck is charged with second-degree sexual abuse, a class B felony.
Facebook Notice for EU! You need to login to view and post FB Comments!