NOTEBOOK: Ambassador: Iowa's trade with Indonesia growing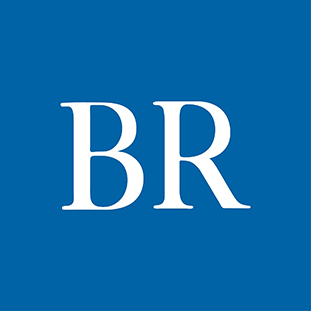 When Indonesian Ambassador to the United States Mahendra Siregar visited the downtown Embassy Club on May 6, he spoke in an interview about the future of trade with Iowa, already approaching $100 million. Iowa is sending $60 million worth of goods (corn, soybeans, ag machinery, chemicals) to Indonesia, which is sending $30 million worth to Iowa, Siregar said.
"Now we are interested in the derivative products of agriculture, including the biosciences," he added.
Siregar said he was impressed with Iowa's diverse projects in ag — biofuels, meat products, machinery, technology — because "it is always a challenge in any country to preserve the agriculture sector."
"I think Iowa has shown that it could not only preserve the importance of the agriculture sector, but in fact, the agriculture sector and industry can
become the multiplier effect. This is quite an inspiration."
In his comments to a lunch audience and in the interview, Siregar encouraged agricultural states to band together to negotiate deals with Indonesia, the world's fourth-largest country by population. "While business-to-business can do their own promotion and engagement activities, unless we can promote more complete and coherent relations and partnerships, we might not be able to realize the full potential.
"This is not about the products — this is about the human capital behind it. And I think that is the real strength of any industry. The same Iowa brains, the same human power, can also bring similar but sometimes modified customized solutions ot other challenges in other countries or other parts of the world," Siregar said.
Indonesia exports textiles, garments and footwear, furniture, spices, electronics, and domestically raised shrimp and tilapia, he said.
In his comments to the luncheon, Greater Des Moines Partnership CEO Jay Byers said Indonesia imported $65.8 million in goods from Iowa in 2018, up 35.5 percent in a year. Imports from Iowa are up 85.3 percent this year, he added.
Iowa imported $29.1 million in Indonesian goods in 2018, up 24.8 percent over the previous year. Those imports are up 58.9 percent this year, Byers added.
Facebook Notice for EU! You need to login to view and post FB Comments!