NOTEBOOK: Astronomer captures video of SpaceX's 60 Starlink satellites in the sky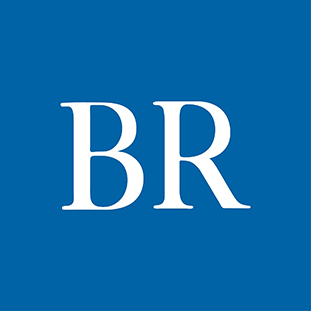 If there is any place you might half-expect an alien encounter while camping, the South Dakota Badlands might be on the list. Yet, my skeptical partners and I were floored when we looked up from the campfire over Memorial Day weekend and saw a thin line of interconnected lights – 10, then 20, then more – trailing across the sky. We tried getting video, but nothing showed up on camera – just audio captured of us guessing what the hell we were looking at.
Luckily, an astronomer in the Netherlands captured what we didn't know we were looking at: 60 Starlink satellites launched May 23 by SpaceX, the start of a project meant to encircle the world with high-speed internet satellites.
My chance to claim I witnessed a true UFO lasted only two short days – but it left a satisfying memory of four friends gazing up at space across the prairie.
Facebook Notice for EU! You need to login to view and post FB Comments!