NOTEBOOK: Boston botanist helps Brenton Arboretum plan future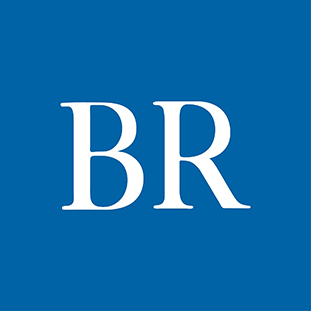 Last week the "keeper of the living collections" stopped by the Brenton Arboretum near Dallas Center for a visit with philanthropist and former Brenton Banks exec Buz Brenton, arboretum board chairman Mike Simonson and other leaders.
That sounds like an almost biblical title, but basically Boston-based horticulturist Michael Dosmann, a graduate of Iowa State University, is around to protect species and guard against extinction. He watches over Harvard's Arnold Arboretum but also is well-versed in the range of tree species across the United States.
Brenton, whose family established the arboretum near Adel, asked Dosmann to stop by, walk the grounds and help the board check to see if its recently recast master plan is on the right track. Dosmann liked what he saw.
Many of you may not know about Brenton Arboretum. It's a bit north of Hickman Road between Adel and Waukee. First, it is home to at last two staggering bits of botanical trivia: It has the biggest collection of Kentucky coffeetrees in the world, and its Osage orange (hedge apple) collection got a big boost when arboretum General Manager Andy Schmitz visited Springfield, Ill., to get a cutting from a tree that overlooked the funeral procession for assassinated President Abraham Lincoln. "The people aren't around, but the plants are here to bear witness to this important event," Dosmann said.
Dosmann was in town as much to inspire as anything else. "You've got all your values and the types of themes that you prioritize and how does that coalesce around a certain type of plan or set of plans that you want to grow in. It's a nice mix. You've got some breadth and some depth." He was particularly impressed by the collection of coffeetrees and crabapple trees, which come from diverse specimens from across their range.
Brenton [www.thebrentonarboretum.org] has 2,200 trees and shrubs representing 468 species. Admission to the arboretum at 25141 260th St., Dallas Center, is free.
Facebook Notice for EU! You need to login to view and post FB Comments!