NOTEBOOK: BTC Financial Corp. makes changes to trusts' advisory boards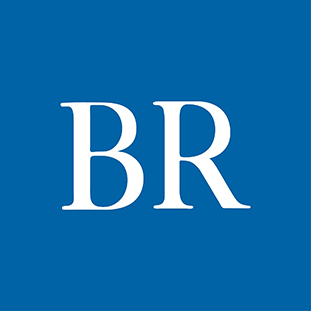 BTC Financial Corp., the holding company for Iowa's largest privately owned bank, Bankers Trust in Des Moines, recently applied to make changes to its roster of advisory board members for the trusts that own the holding company. In an application filed Jan. 4 with the Federal Reserve Bank of Chicago and the Iowa Division of Banking, BTC Financial sought approval to appoint John Ruan IV as trustee of Ruan BTC Trust, which owns 97.97% of the voting shares of BTC Financial Corp., and Ruan Trust, which owns the remaining 2.03%.
Once the application is approved, Ruan IV will succeed his late father, John Ruan III, as trustee of both Ruan BTC Trust and Ruan Trust. The application also seeks to replace the late David Fisher, who also died in 2021, with James Hale Hoak, president of Hoak & Co., an investment holding company based in Dallas.
The January filing with the Federal Reserve also formally requests adding James H. Windsor IV of Chicago, who succeeded Suku Radia, retired Bankers Trust CEO, as an advisory board member in October 2017. (Windsor was not officially added in 2017 due to an oversight with the retirement of an outside counsel, BTC Financial said in its filing.) Thomas R. Schaefer will remain as an advisory board member, and J. Landis Martin will resign as an advisory board member of both trusts when the application for change in control is approved. One advisory board seat will remain unfilled.
Hoak, Windsor and Schaefer each also serve on Ruan Inc.'s board of directors.
As part of the Ruan family's succession plan, John Ruan IV assumed the role of chairman of the Bankers Trust board of directors in May 2021 and of the BTC Financial Corp. holding company board (including BTC Capital Management and the other businesses within the Ruan family of companies) in August 2021, with the guidance and support of the boards of directors and executive teams.
BTC Financial Corp. had $5.84 billion in total assets and $527.6 million in equity capital as of Sept. 30, 2021, according to data posted by Banknet.
Facebook Notice for EU! You need to login to view and post FB Comments!