NOTEBOOK: Chase's first Iowa branch part of bank's new 48-state retail footprint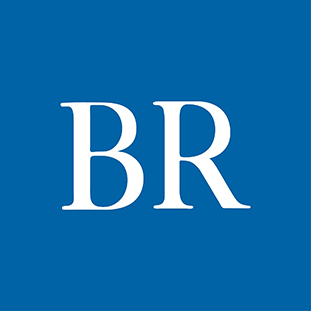 Many people, myself included, likely assume that at least a few of the major national banks must have branches in all 50 states, or at least in all of the contiguous 48 states. Turns out we've been wrong.

In late July, Chase — the largest U.S. bank by asset size with $3.21 trillion in assets — opened its first physical branch office in Iowa, at 3627 Merle Hay Road, just a little southeast of the intersection with Douglas Avenue.

The opening, officially celebrated with a ribbon-cutting ceremony Aug. 25, helped to give New York-based Chase bragging rights as the first bank to have branches in all 48 of the contiguous states. In early August it opened a branch in Billings, Mont. — its 48th state. In addition to Iowa, Chase in July opened its first branches in Arkansas, Maine, Mississippi, New Mexico, North Dakota, South Dakota, Wyoming and Vermont. The bank's chairman and CEO, Jamie Dimon, announced the milestone on Aug. 4.

I was skeptical at first of Chase's claim, but after contacting an FDIC media representative in Washington, D.C., I confirmed this indeed was a first for a national bank. According to the agency's summary of deposits information as of June 2020, the most recent available, Chase's largest national competitors — Bank of America and Wells Fargo — each reported branch locations in 40 states.

Since announcing expansion plans in 2018, Chase has opened more than 220 branches and entered 25 new states and the District of Columbia. About 30% of the new branches will be in low- to moderate-income communities.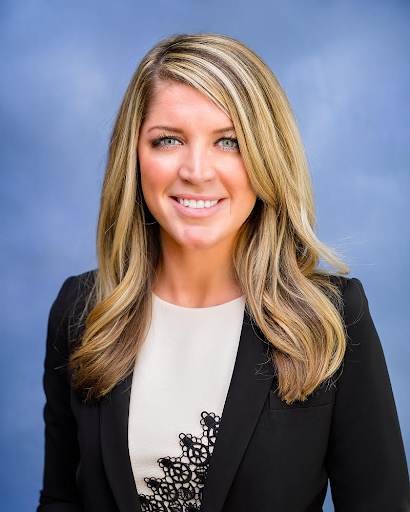 Chase is very strategic in its approach to choosing locations for its branches, said Majda Hazdic, market director of banking for Chase's Iowa and Nebraska markets.

"This [location] is one of the oldest and, in my opinion, most vibrant and busiest communities in the state of Iowa and obviously in Des Moines as well," Hazdic said. "And so that's part of the reason why we're here. … We go to areas that need us the most first, so we do look at low- to moderate-income areas to place our locations, and in Des Moines, that's exactly what we've done because we can't have a thriving business without a thriving community."

The bank also approaches hiring and training for positions differently from many of its competitors, by hiring entire teams well ahead of new branch openings and training them together. In Greater Des Moines, that training takes place at the Regus workspaces in the West Glen Town Center in West Des Moines, where the teams for Chase's second and third Central Iowa branches have been in training for some time already, Hazdic said.

In recognition of the fight for securing good talent, Chase's minimum hourly pay for all of its new hires in Iowa will be $18 per hour, said Brian Hanover, head of U.S. regional communications for Chase. "We think that is very competitive," he said.
Facebook Notice for EU! You need to login to view and post FB Comments!