NOTEBOOK: Coming to your employees' mailboxes: dental aligners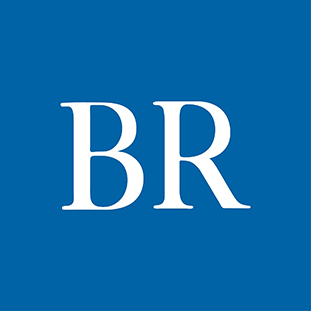 UnitedHealthcare Specialty Benefits has partnered with SmileDirectClub to offer clear aligners for most participants of employer-sponsored and individual dental plans that provide orthodontic coverage. The companies say the new network relationship is among the first instances of a dental plan covering teledentistry services and direct-to-consumer clear aligners on an in-network basis.
The new coverage, which is available only for adults and not for children or adolescents' orthodontics, in most cases will allow someone to pay less than $1,000 out of pocket for a clear aligner, said Tom Wiffler, CEO of UnitedHealth Special Benefits.
"Often we see that consumers that seek these treatments had traditional orthodontia when they were younger, and now they want to correct some of that misalignment," Wiffler said. The coverage, available for about 1.5 million UnitedHealthcare policyholders with orthodontic coverage, provides the option to connect with a traditional dentist or visit a SmileDirectClub storefront location, whichever the customer feels more comfortable with.
Realigning products are more than cosmetic, he said. "We know that straighter teeth can help people to brush and floss better, which can prevent gum disease and prevent some types of cancer. And it's a move toward expanding access to quality affordable health care, including dental care."
On average, about 10% to 15% of its group health insurance customers opt for this type of coverage, he said. "But we're seeing growing demand, so we partnered with SmileDirectClub to make sure we're bringing these products to market."
Wiffler said his company was introduced to SmileDirectClub by another direct-to-consumer company that UnitedHealthcare affiliated with a couple of years ago — eyeglasses company Warby Parker.
"We believe that the telehealth industry is going to continue to expand, and that consumers are willing to engage through those channels," Wiffler said.
Facebook Notice for EU! You need to login to view and post FB Comments!