NOTEBOOK: Des Moines to host historic Big Boy locomotive on Aug. 1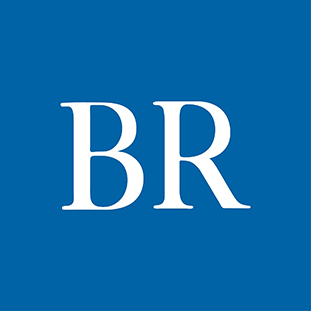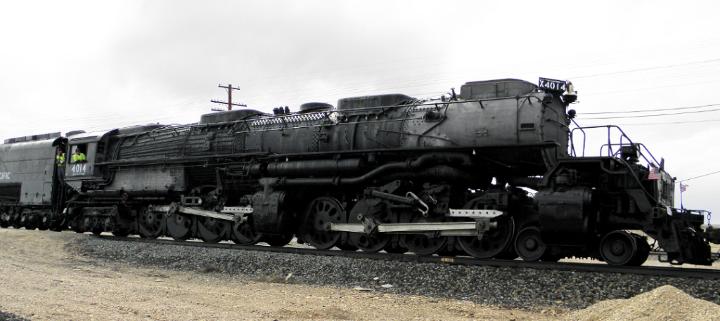 With our desks at the Business Record situated about 50 feet away from the railroad tracks downtown, it's an understatement to say that trains are an integral part of every workday. But every once in a while a railroad event comes around that seems to get everyone's pulse beating a little faster — in this case the close-up sights and sounds of Big Boy, the world's largest operating steam locomotive.

As part of the Union Pacific Corp.'s celebration this summer of the 150th anniversary of the completion of the transcontinental railroad, the railroad's only operating Big Boy locomotive, No. 4014, will be stopping in Des Moines as part of its "Great Race Across the Midwest." And it's big indeed — 132 feet long and weighing 1.2 million pounds.

The tour began on July 8 at Union Pacific's Steam Shop in Cheyenne, Wyo. — a railroad town I worked in for four years as a daily newspaper reporter. The train is making its way through Clinton, Cedar Rapids, Belle Plaine, Marshalltown and Elkhart before arriving in Des Moines around 3:30 p.m. on Wednesday. It will park overnight and be on display from 9 a.m. to 3 p.m. Thursday at 3201 E. Court Ave.

Twenty-five Big Boys were built exclusively for Union Pacific, the first of which was delivered in 1941 to handle the steep terrain between Cheyenne and Ogden, Utah. Of the eight still in existence, No. 4014 is the world's only operating Big Boy. We used to take our daughters to a park in Cheyenne where one of those Big Boys is on display, by the way.

No. 4014's return to the rails comes after two years of meticulous restoration by the Union Pacific Steam Team. The locomotive recently completed its inaugural tour to Ogden for Union Pacific's 150th anniversary ceremony. The Big Boy and historic steam locomotive Living Legend No. 844 met nose-to-nose, recreating the iconic image taken May 10, 1869, when the last spike was tapped into place at Promontory Summit, creating America's first transcontinental railroad.

Accompanying Big Boy on its tour will be the Experience the Union Pacific Rail Car, a new, multimedia walk-through exhibition providing a glimpse at the past while telling the story of modern-day railroading.

A comprehensive route map and schedule, including No. 4014's GPS location tracking information, is available at upsteam.com.
Facebook Notice for EU! You need to login to view and post FB Comments!