NOTEBOOK: 'Drive' brings up worrying connotations in biotechnology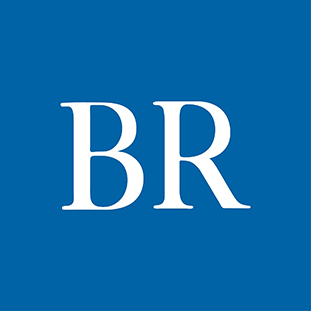 At the Partnership for Growth biotechnology showcase this week, SciBac Inc. of California made a very compelling pitch.

Branded with the tagline "always trust your gut," SciBac is creating hybrid microorganisms to treat so-called superbugs and deadly infections in people using a patented, non-GMO method they term DRIVE (Directed Recombination by In Vitro Evolution) technology. It's a fascinating idea with positive medical implications, but one of the judges took clear issue with the nomenclature.

"Why are you calling your technology DRIVE — since gene driving is the scariest technology ever?" he asked, catching me — and, I think, the presenter — off guard. "Can I suggest that you not associate yourself with the idea of gene driving? … It's the technology that kills the world, right?"

Whoa. What's gene driving, and why is it so dangerous? I hopped over to Google for a quick education, and found myself reading a 2017 New York Times piece on the gene-editing technology that could significantly alter the course of invasive, and threatened, species.

For instance, the short-tailed weasel.

Click here to read more of Insider Notebook.
Facebook Notice for EU! You need to login to view and post FB Comments!