NOTEBOOK: East Village coincidence spurs a 'This Is Iowa' moment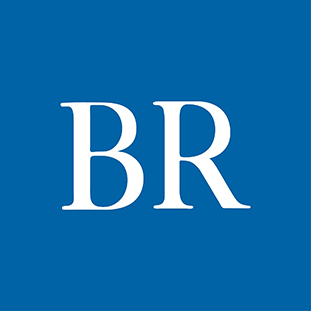 I heard about an unscripted "This Is Iowa" story when I interviewed Chris Blunt, the new CEO of insurance company F&G, for an upcoming Closer Look profile.
When Blunt was looking for a place for his family to live in Des Moines, he and his wife coincidentally had been considering a move in New York City to Manhattan's East Village. Those plans changed for Blunt and his wife, Gretchen, after he accepted the top position with the Des Moines insurance company late last year. Instead, they ended up finding a place in another East Village — in Des Moines.
So when some friends back in New York asked them, "Did you buy that place in the East Village?" the couple couldn't resist having a little bit of fun with it. (The dialogue very much mirrored the "This Is Iowa" ad campaign the state developed this summer, in which actors pretending to be real estate agents in New York talked up Des Moines properties to New Yorkers.)
"Why, yes, as a matter of fact, we did," Blunt told them. "It's a four-bedroom new construction with a rooftop, and I can walk to work."
By this time, Blunt surmised, his friends are probably thinking: "He must be making ridiculous money at this place."
Finally one friend was bold enough to ask: "What did you pay for it?"
"And I tell him," Blunt recalled, "and then I said, 'Yeah, but the taxes are really high — $1,800 a year. But there's a 10-year tax abatement.' By now, it's dawning on people that there's something up."
A lot of anecdotes like this have been shared since the "This Is Iowa" campaign was launched, said Jacque Matsen, communications manager for the Iowa Economic Development Authority. And no, this wasn't the inspiration for the fake real estate office, Matsen said. The state agency based the idea on research conducted for the campaign, she said.
Blunt, meanwhile, can walk to his office from his home in 11 minutes, and so far, he hasn't taken his car to work very much, he said.
Facebook Notice for EU! You need to login to view and post FB Comments!