NOTEBOOK: East Village summit favors NAFTA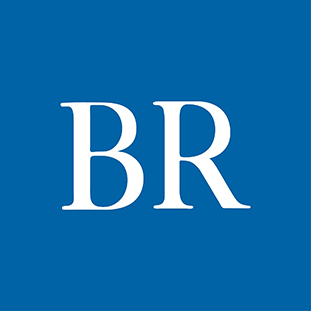 A group of local organizers that included the Iowa Association of Business and Industry, the Greater Des Moines Partnership and the Iowa Farm Bureau Federation pulled together some key authorities on NAFTA (the North American Free Trade Agreement) to hold what amounted to a data-filled pep rally in favor of the pact, which at the very least is on President Donald Trump's overhaul list. Some fear he wants to send NAFTA to the landfill.
Either presidential option could be a big mistake, speaker after speaker at ABI's East Village headquarters said at the Feb. 9 event. (Sen. Joni Ernst wasn't among them; she got delayed by the 3 a.m. vote on whether to pay to keep the federal government running.)
Whether the person speaking was Mike Naig, second in command at the Iowa Department of Agriculture and Land Stewardship, or longtime Farm Bureau economist David Miller, or Kreg Tool CEO Tony Hogan, the message was about the close economic ties Iowa and other states have to Canada and Mexico. They gave a thorough picture, but so did these facts from the literature pile in the back:
Iowa would be the No. 7 most-harmed state if the United States were to withdraw from NAFTA, according to the U.S. Chamber of Commerce, another organizer of the mini-conference.
Nearly half of all Iowa imports are headed to Mexico or Canada.
NAFTA supports 138,000 Iowa jobs that would be lost without it, the U.S. Chamber reports.
Iowa exports $5.6 billion worth of goods to Canada and Mexico.
Without NAFTA, Mexican tariffs for Iowa goods would rise from zero to 10 percent on pork, 25 percent on beef, 75 percent on chicken and 75 percent on high-fructose corn syrup, the chamber contends.
Facebook Notice for EU! You need to login to view and post FB Comments!