NOTEBOOK: Forbes: Midwest needs more ag tech investment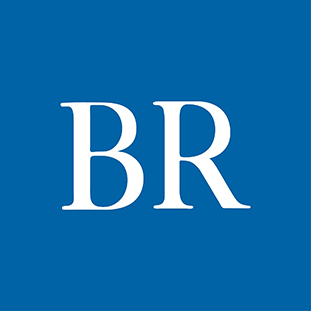 Former presidential candidate Steve Forbes stopped by Prairie Crest Capital's Ag Tech Investor Conference in Des Moines on Nov. 9 to offer thoughts to 150 national ag leaders.
Unfortunately, I couldn't make it, but our friends at Prairie Crest were kind enough to share his thoughts with us, and you.
He addressed a couple of hot topics in Iowa: the importance of technology in agriculture, and the effects of globalization.
"Over the past 30 years, no industry has become more globally interconnected than agriculture," Forbes told the crowd. "Ag companies are continuing to innovate with cutting-edge research and development. However, they cannot succeed without capital. We lead the world by being better, smarter, and not being afraid to take risks. Now is the time to take risks and invest in these new technologies allowing companies and ideas to flourish."
He's singing to the choir there. The Iowa AgriTech Accelerator is up and running in the East Village. The Iowa State University Research Park has a mixture of accelerator action and prominent, blue-chip businesses doing work in the arena. Kemin Industries is expanding. Pioneer's new greenhouses light the night sky as they unlock new answers. You get the idea.
But Forbes said the area needs more investment.
"Although the Midwest is home to approximately 20 percent of the U.S. population, top research universities, entrepreneurial talent, and research and development spending, the region receives less than 5 percent of venture capital investment," he said.
Facebook Notice for EU! You need to login to view and post FB Comments!