NOTEBOOK: Here comes Gen Z … and its high anxiety levels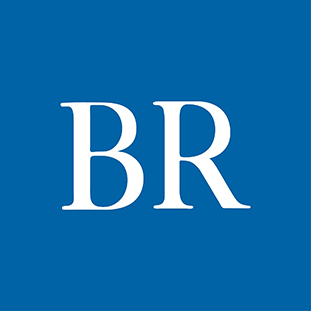 An interesting story in the Wall Street Journal looked at Generation Z and the high levels of reported anxiety they harbor. Generation Z encompasses those born between about 1995 and 2012, which puts the oldest members of this demographic right at the point of entering the workforce in their early 20s.
From the piece: "As Generation Z enters the workforce, more young recruits are reporting anxiety than any other generation. Some 54% of workers under 23 said they felt anxious or nervous due to stress in the preceding month, according to a 2018 American Psychological Association survey of 3,458 adults 18 and over. Close behind are millennials, with 40% reporting anxiety — surpassing the national average of 34%."
What's leading to that extra anxiety? In addition to being more willing to talk about and ask for help with anxiety, social media has been identified as a potential driver.
"Many managers see social media as a major cause of Gen Z anxiety, and try to create a work environment free of the social comparisons and competition it breeds."
About two years ago, we hosted a mini-roundtable event in an effort to better understand Gen Z, and it struck us how many in that generation had grown up a majority of their lives with social media. You can check out our reporter's takeaways from that event here (https://bit.ly/2P670MD).
But, even more interesting, I remember a 2014 event we did exploring millennials. The event ended, and once the mics were off each of the panelists began sharing the effects of having to always see all of their peers' promotions and accomplishments via social media.
They hypothesized that the feeling of needing to move, to advance and grow was being fueled by that constant stream. One compared the effect of social media to creating a feeling like you were attending your 10-year high school reunion — every day.
Facebook Notice for EU! You need to login to view and post FB Comments!