NOTEBOOK: Jury trial in Wellmark discrimination lawsuit set for March — 2023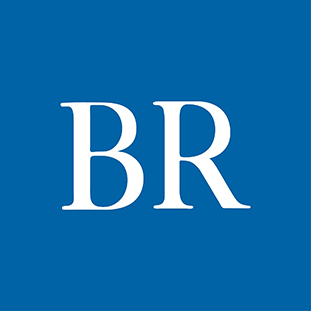 Plaintiffs in a racial discrimination lawsuit filed in May 2020 against Wellmark Blue Cross and Blue Shield will have to wait two more years for a jury trial in that case to begin.

The case, Janice Lintz et al. v. Wellmark Inc. et al., alleges that African Americans working at the Des Moines-based health insurance company were systematically denigrated and harassed, denied training and mentorship opportunities that were given to white employees, and were held to higher and more subjective standards than other employees.

The trial date was recently set for March 13, 2023 — just over two years from the date of the trial scheduling conference held in late February.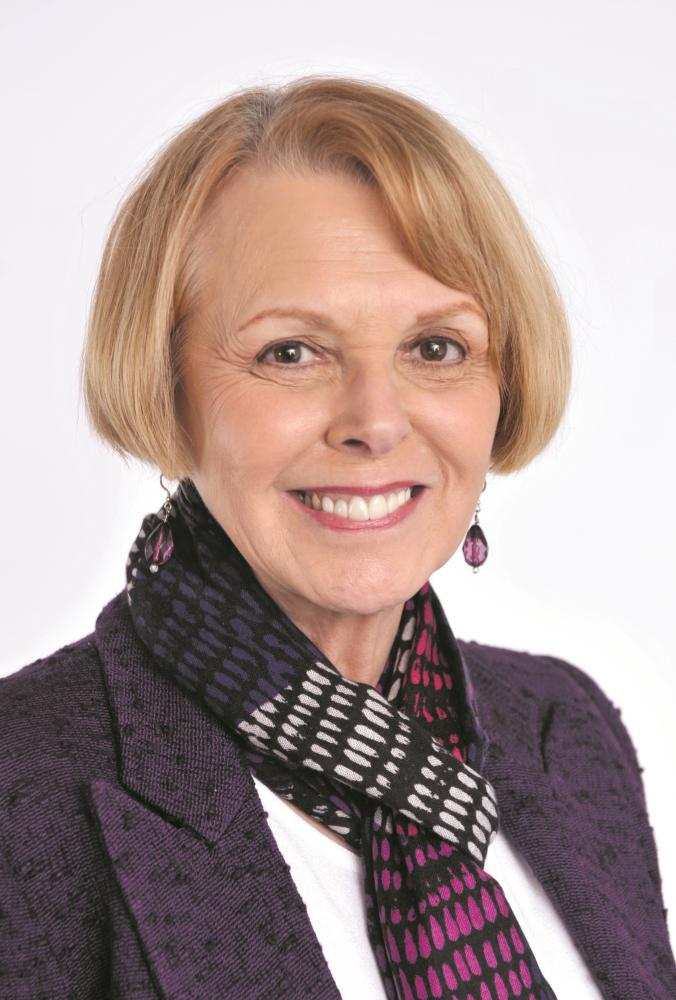 Roxanne Conlin,
the attorney representing the three plaintiffs, said the case's complexity and the statewide backlog for trial courts due to the pandemic are both factors in the long interval until trial. But she's also grateful for the time she'll have to complete the discovery process in the case, she said.
Wellmark officials have denied the allegations made in the complaint, and have said the allegations in the lawsuit are "unfounded and without merit."
In addition to filing a motion to dismiss that was denied by the judge, Wellmark's attorneys filed for an appeal to the Iowa Supreme Court, which was also denied, followed by a filing for a rehearing before the Supreme Court, which was also denied, Conlin noted. With the trial date now set, "This is the first time that we get to proceed on the merits of the case," she said.
Jury trials in Iowa were suspended for much of 2020, resulting in about only about one-third of the usual number of jury trials, which average about 750 per year, the Des Moines Register reported in February. In-person jury trials resumed on Feb. 1, after being suspended a second time in November. According to data provided by the Iowa Judicial Branch, the number of pending cases on the docket statewide at the end of December 2020 totaled nearly 265,000, or 7% more than the number of cases pending a year earlier.
In the meantime, "we have an enormous amount of work," Conlin said. "The first thing we have to do is get a plaintiff class certified." Through the discovery process, it's determined whether the case can proceed as a class action, or whether it will just involve the three employees in the initial complaint.
Conlin said her three of clients are still employed with Wellmark. "And really, their lives have not been ruined," she said. "As far as they tell me, they have not been victims of retaliation, and that's a very good thing."
Insider:
Read a
Business Record article
about the lawsuit.
Facebook Notice for EU! You need to login to view and post FB Comments!