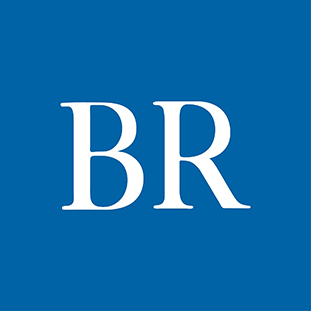 Knapp's office in West Des Moines is adorned with autographed photos of the likes of basketball great Michael Jordan and boxing legend Muhammad Ali. Knapp, a huge boxing fan, saw Ali box in an exhibition in Miami when the boxer still went by Cassius Clay "and wasn't very well known," Knapp recalled.
Knapp got the young boxer's autograph and told him, "Your name is going to be worth something. Charge these people!"
"Good idea!" the boxer responded.