NOTEBOOK: Mural planned for proposed downtown building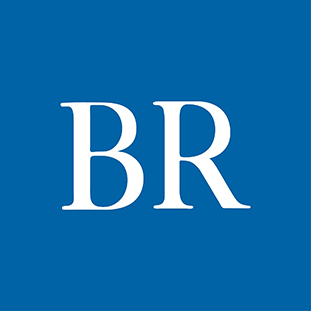 Much of what developer Justin Mandelbaum is planning with his downtown Des Moines project called "the Fifth" has a nod to the art world.
The 21c Museum Hotel that will occupy the first through 13th floors of a planned 40-story tower will include a contemporary art museum and exhibition space that will be free and open to the public. Elevator lobbies in the 11-story parking garage under construction at Fifth Avenue and Walnut Street will include murals, 21 in all, Mandelbaum said.
Mandelbaum also is proposing that artwork called "The Flying Fifth" be located on the garage's west facade. The artwork, designed by artist Yorame Mevorach, includes 435 windmills that move with the wind and 870 1-foot square LED panels that would provide an array of light features.
So when Mandelbaum last week released architectural renderings of the five-story commercial building that will include a dine-in theater, it wasn't surprising that a mural is planned for the structure's east facade.
"We believe that arts are a critical component to our community," Mandelbaum has previously told the Business Record. "We're trying to make our development an arts-focused project."
Mandelbaum has long had a strong interest in art. He is founder of Mainframe Studios, a five-story building at 900 Keosauqua Way that houses affordable workspaces for artists and low-cost office space for nonprofit art groups. He was involved in a similar project in the Boston area, where he lived several years ago.
The mural proposed for the commercial building will take up most of the eastern facade, he said. An artist for the project will be selected through a request-for-proposal process, he said.
"We think [the mural] will tie in with what we're doing in the rest of the project and build on the mural culture that already exists in Des Moines," Mandelbaum said.
Facebook Notice for EU! You need to login to view and post FB Comments!