NOTEBOOK: New major contributes to record business enrollment at ISU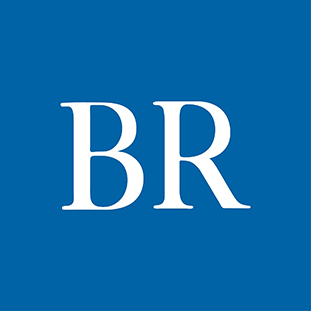 One of Iowa State's newest undergraduate majors may still be small, but it's arguably the fastest-growing.

During an unveiling event for the Business Record's newest issue of the annual innovationIOWA magazine hosted by Corteva Agriscience on May 24, David Spalding, dean of ISU's Ivy College of Business, remarked that 48 students are enrolled in the entrepreneurship major program this semester, a sixfold increase from eight students during the inaugural fall semester.

"We're ahead of our original forecast for enrollment," Spalding told me. "We expected around 40. … With this trajectory, we're expecting continued growth next year."

As a result of the growth, the Pappajohn Center on campus has recently added another staff position. "So we're feeling it, and we expect to feel it more as the major grows," he said.

Spalding said the program fits very well with ISU President Wendy Wintersteen's campuswide goal to increase entrepreneurial programs at Iowa State. Additionally, the entrepreneurship minor, which is open to all ISU students, has also seen growth, with 70 students enrolled currently in the minor.

The enrollment growth in the new major mirrors an enviable tempo that Spalding has set in his first five years as dean of the business college, where enrollment has increased by 40 percent over the past five years. Enrollment at the Ivy College of Business now stands at a record 4,921 students.

Earlier this week, ISU announced Spalding's appointment as interim vice president for economic development and business engagement, effective July 1. He will remain dean of the business college.
Facebook Notice for EU! You need to login to view and post FB Comments!