NOTEBOOK – ONE GOOD READ: An animated flying cat with a Pop-Tart body sold for nearly $600,000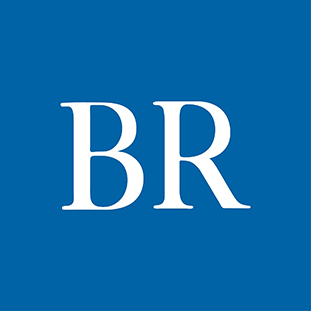 Three years ago when I joined the Business Record, I somehow found myself explaining to my new co-workers what Nyan Cat is. Despite it being a relatively simple concept — an animated flying cat with a Pop-Tart body leaving a rainbow trail, as the New York Times succinctly described — the question of why by my esteemed colleagues proved surprisingly difficult for me to explain. Yet my generation's indelible mark on internet pop culture is now cashing in, and a "one-of-a-kind" version of Nyan Cat just auctioned off for roughly $580,000 in cryptocurrency. Digital art is making big trades in new industries, like a friend's new habit of collecting and selling digital tokens of basketball players playing basketball, or the apparent site that sells "limited-edition digital cats" to "extremely online" users – those who are heavily engaged in internet subcultures." Why are old social media videos from the defunct app Vine worth more than $17,000? If I had to guess, I'd say this is what late 1990s-early 2000s internet pop culture looks like when it grows up and joins the art world market — but who really knows?
Facebook Notice for EU! You need to login to view and post FB Comments!