NOTEBOOK – ONE GOOD READ: Are insurers' venture capital ties creating conflicts of interest?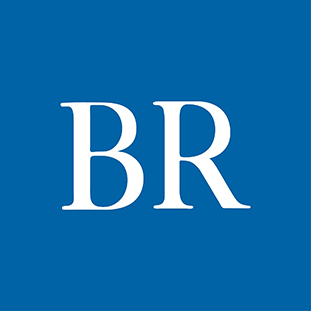 This piece in Slate Business examines the potential conflicts of interest that health insurers may be creating when they invest in health technology companies to which physicians subsequently refer patients, to the benefit of both the insurer and the companies they're invested in. Two practicing physicians from Brown University take a look at the recent mega-merger of Headspace and Ginger, and venture capital investments they secured from Cigna Ventures and Kaiser Permanente Ventures, the namesake venture capital arms of two health insurance giants. "By sending its customers to Ginger, Cigna was also boosting the platform's user numbers and maximizing its return on investment. It certainly bears the appearance of a conflict of interest, with the potential to influence the quality of care for patients," the doctors wrote. "Seeing this play out, we began to ask ourselves: Is it ethical for health insurance companies to be investing in health care startups — and if it's going to keep happening, what guardrails should be put in place?"
Facebook Notice for EU! You need to login to view and post FB Comments!