NOTEBOOK – ONE GOOD READ Art a hot commodity for investors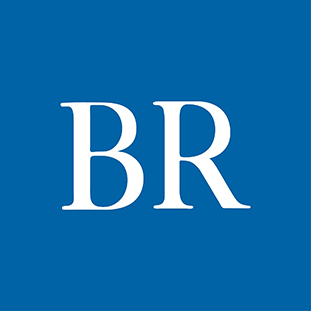 Art is hot. So hot it is proving to be the biggest payday for investors, with profits well above those recently seen in stocks, homes and private equity. According to this story from the Wall Street Journal, expectations for art sales at auction houses such as Sotheby's and Christie's are the highest they've been in three years, and people are willing to pay big dollars for their investment. "People don't care if they have to pay $1 million for a piece that's priced to sell for $60,000," Alex Rotter, chairman of Christie's 20/21 art departments, said in the Journal story. "They're making up their own rules." Besides the wealthy, who generally fared well during the pandemic, seeing opportunities to diversify their investment portfolios, some may be splurging now to avoid higher taxes they may have to pay under President Joe Biden's social and climate spending plan. But auction houses, galleries and art fairs are also benefiting from an innovation boom spurred by the pandemic, making it easier to find and buy art online, the Journal reports. And that has drawn a whole new generation of younger buyers into the market, even though they have never attended an auction before. "We're seeing business models innovate at a pace they haven't achieved in over a decade," said Dana Prussian, vice president of art services at Bank of America.
Facebook Notice for EU! You need to login to view and post FB Comments!