NOTEBOOK – ONE GOOD READ: Billions pour into bioplastics as markets begin ramping up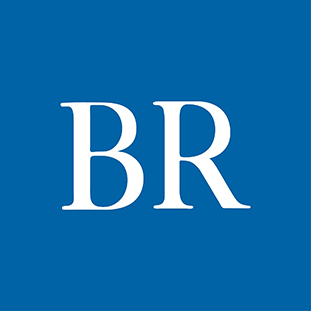 With innovations in bioplastics focused on medical applications, the wider industry is hoping to expand options by elevating renewable materials including corn, sugar and vegetable oil as candidates to become bioplastics. To make it happen, the Associated Press reports, both corporations and venture capitalists are investing billions of dollars — Zion Market Research estimates the market will grow from $10.5 billion in 2021 to $29 billion by 2028. Georgia-based Danimer Scientific recently expanded its plant in Kentucky to ramp up production of PHA, a bioplastic that can biodegrade within six months in marine environments and two years in soil. The largest producer of the other primary bioplastic, PLA, is found more in the Midwest. Minneapolis-based NatureWorks, a joint venture between Cargill and Thailand-based PTT Global Chemical, produces 150,000 tons of bioplastic pellets annually at a plant in Blair, Neb.
Facebook Notice for EU! You need to login to view and post FB Comments!