NOTEBOOK – One Good Read: Called out: We'll never keep up with our reading list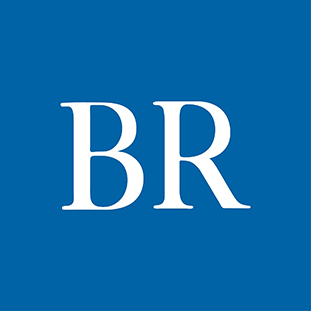 Today I learned there's a Japanese word for the act of collecting books you haven't read: tsundoku. I feel a bit better knowing that — I'm the queen of having several books going at once, to the point where I'll likely never finish some of the books I've started. (I have a lot of guilt over this, especially in fiction.) Today, the problem of overwhelming reading material has skyrocketed with the amount of information online, and Inc. published some new advice to manage it: Give up on "keeping up." Inc. has seven pieces of advice to streamline your (online) reading habits, and I'm going to try to take No. 2 and No. 3 to heart, especially in my podcasting diet. Meanwhile, I'm going to feel less guilty about CliffsNoting the stuff I know I won't read but want a basic understanding of.
Facebook Notice for EU! You need to login to view and post FB Comments!