NOTEBOOK – ONE GOOD READ: Companies react to high court decision overturning Roe v. Wade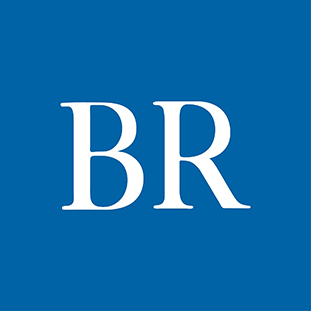 Since Friday's Supreme Court ruling striking down Roe v. Wade, there have been demonstrations by those opposed to the decision and by those celebrating it. The ruling is reverberating around the country, including in the business world. This story from Business Insider looks at how some companies are reacting to the decision.

Amazon, which has previously said it will

cover costs for employees seeking abortions

in states where the procedure was made illegal, told staff to "be respectful of everyone's perspectives" after some

celebrated Roe's defeat on internal Slack channels

.

Meta told its workers

not to discuss the ruling

on its internal system, and deleted messages that did so, the New York Times reported. Meta has also said it will reimburse employees traveling out of state for reproductive care.

Apple CEO Tim Cook has said the company will cover the costs of employees to travel out of state for medical care if it's not available in the state where they live.

AT&T released a statement that read: "The health of our employees and their families is important to our company, and we provide benefits that cover the cost of travel for medical procedures that are not available within 100 miles of their home." According to Insider, AT&T contributed $1.2 million to efforts backing aborting bans in the U.S., and is the single largest publicly traded company behind laws that would effectively ban abortion in several states.

Comcast-NBC Universal offers travel benefits, up to $4,000, for medical care, including abortions, that aren't available in an employee's area.

CVS provides benefits that include out-of-state care for employees that live in state's where access is limited.

Dick's Sporting Goods will provide up to $4,000 in travel expenses to employees to travel to the nearest location where care is legally available.

Disney will also provide travel assistance for pregnancy-related decisions.
Facebook Notice for EU! You need to login to view and post FB Comments!