NOTEBOOK – One Good Read: Costco grows by breaking retail rules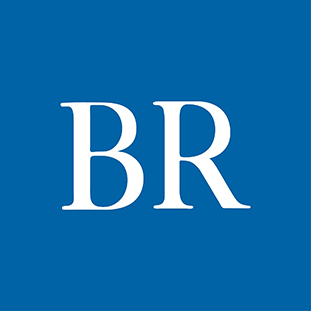 Des Moines-area residents were in a twitter in 2004 when Costco opened in West Des Moines. Three years ago, the bulk-discount retailer created more buzz as a rumor circulated that it was considering building in northeast Polk County. While the rumor wasn't true, the excitement generated by the possibility was authentic. Reporter Zachary Crockett in a piece in The Hustle explains that Costco has developed its cult-like following by breaking every rule of retail, including charging a membership fee. Retailers 40 years ago likely thought it was crazy to charge customers money for the opportunity to walk into their store, Crockett writes. "There is a certain exclusivity in the Costo card that makes you a part of a tribe," Pam Danziger of Unity Marketing told Crockett. "This built-in brand loyalty has carried them very far." Costco also refuses to increase markups; stocks massive amounts of a few items; and works with suppliers to re-engineer products so that they can be sold for less money. The philosophy torments Costco shareholders, but makes customers happy, Crockett writes. And, the business model is working. Costco is experiencing steady growth during a time when many brick-and-mortar retailers are failing, Crockett writes.
Facebook Notice for EU! You need to login to view and post FB Comments!