NOTEBOOK – One Good Read: Could trees be the new gravestones?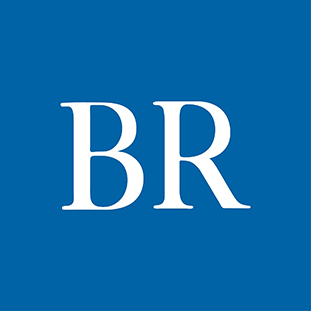 Many friends who experience the loss of a loved one have told me the same thing: We don't talk about death enough. That extends to Silicon Valley, which has typically focused on what happens in life, not the end of life — but a new, low-tech startup wants to change that, the New York Times reports. Better Place Forests wants to create a better graveyard by buying forests, establishing conservation easements to prevent future development and selling people the right to have their cremated remains mixed with fertilizer to feed a particular tree. They've raised $12 million in venture capital funding. It raises the question: Could state or national forests designate a section of land for similar services for conservation revenue? As an aside, the story also mentions an interactive placard system that would allow visitors to scan and watch a digital portrait or memorial. A group of eighth graders in Charles City, Iowa, was already working to install a similar system at the historic Riverside Cemetery during the 2016-17 school year to tell the stories of some of the colorful early residents of the area. Perhaps this feature will come closer to home soon.
Facebook Notice for EU! You need to login to view and post FB Comments!