NOTEBOOK – ONE GOOD READ: Data in the dark: How big tech secretly secured $800M in tax breaks for data centers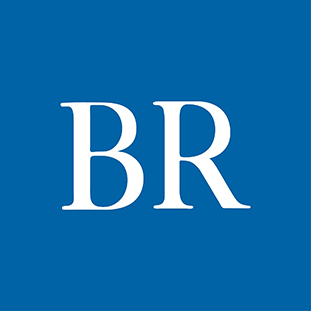 This Forbes article takes a critical look at how local governments continue to dangle hundreds of millions of dollars in tax breaks to sell companies like Facebook, Google and Microsoft on building server farms in their communities. "While the time period of incentives varies, the Forbes analysis showed that, on average, cities and counties are forgoing $1 million in potential tax revenue for every permanent data center job," writes David Jeans. "By rough comparison, a 2020 study by researchers from Columbia and Princeton universities found that localities forgo an average $12,000 per job, per year when awarding tax incentives across all industries." As an example, auto manufacturers are typically awarded about $100,000 in tax abatements per job for the length of an average 10-year incentive. Apple, which used the code name "Project Morgan" when negotiating with the city of Waukee for a data center project, was provided the largest incentive among 15 data center projects examined by Forbes — a $208 million tax break.
Facebook Notice for EU! You need to login to view and post FB Comments!