NOTEBOOK – ONE GOOD READ: Deere plans to roll out autonomous tractor later this year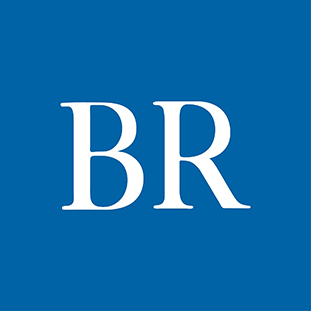 As you travel down Iowa's rural roads next spring, don't be surprised to see a driverless tractor in the fields. Later this year, Deere & Co. plans to begin selling its fully autonomous tractor designed for large-scale farming operations, reports John McCormick for the Wall Street Journal. The tractors — yes, they will be the familiar hue of John Deere green — will be equipped with six pairs of cameras that provide a 360-degree view of the machine's surroundings. The images are fed to the onboard computer, where a convolutional neural network — an advanced form of artificial intelligence that analyzes images — classifies pixels in milliseconds, identifies objects in the tractor's path, and determines whether the tractor should remain on course, steer around an obstacle or stop, writes McCormick. Farmers will be able to monitor the autonomous tractor from a mobile application that provides live video and continuous data on tractor's operations. "The move from conventional tractors to autonomous tractors is going to be comparable from the move from horses to the combustion engine," Aron Cory, research manager for International Data Corp., told McCormick.
Facebook Notice for EU! You need to login to view and post FB Comments!