NOTEBOOK – ONE GOOD READ: Does being nice hurt your career?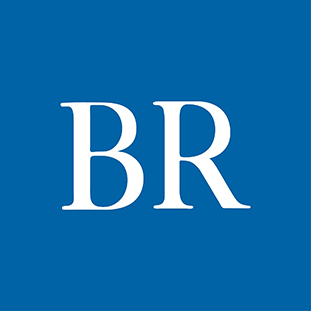 University of Iowa associate professor of management and entrepreneurship Rong Su has been conducting research to understand if being nice affects your career success, and her findings are shared in this Fast Company article. The first question that comes to mind is, what is meant by "nice"? Su found being nice as in being compliant to others and conflict-avoidant can damage your career development, whereas niceness that is associated with a motivation to benefit others through your work, such as being willing to help out when a co-worker is sick, is shown to positively affect job performance. This motivation is called prosocial motivation — it can be a personality tendency, but organizational culture can support it too. "A company that wants to be overly competitive endorses individual achievement instead of prosocial behavior. In this case, they can reevaluate their values," Su said.
Facebook Notice for EU! You need to login to view and post FB Comments!