NOTEBOOK – ONE GOOD READ: Eagles – and other birds of prey – eat more than fish. They also like your pets.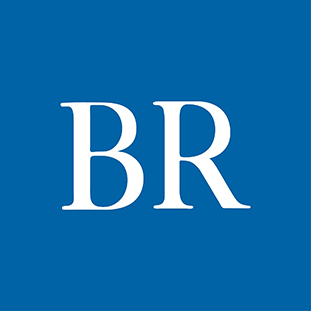 Last summer, as I was sitting on my patio working, I watched a hawk swoop down from far above, grab a young bunny that had emerged from under a neighbor's shed, and fly away with its lunch. I wasn't sad to see the bunny be taken; its family had been munching on my broccoli and pepper plants. But I made a mental note to always be sure my cats didn't sneak outside, which is probably why a recent article in the Wall Street Journal caught my attention. In the Pacific Northwest, owners of small pets are outfitting their dogs and cats in spiked collars and armor-like vests to keep them from becoming meals for the growing bald eagle population, writes Jen Murphy for the Journal. "Eagles are strong enough to carry a 12-pound salmon, so a 4-pound dog is nothing," Mark Robokoff, who owns a pet shop, told Murphy. The shop sells protective jackets covered in Kevlar and spikes. The vests' bright red nylon whiskers also scare away eagles circling from above, he said.
Facebook Notice for EU! You need to login to view and post FB Comments!