NOTEBOOK – ONE GOOD READ: Federal government to back home loans of nearly $1 million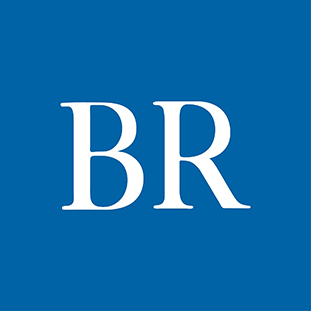 The maximum size of home-mortgage loans eligible for backing by Fannie Mae and Freddie Mac is expected to jump sharply in 2022, a reflection of the rapid appreciation in home prices nationally over the past year, writes Andrew Ackerman for the Wall Street Journal. The increase could make it easier and less expensive for some borrowers to buy a house, especially in areas where they are more expensive. However, the higher limits will likely spark more debate on how big a mortgage is too big to be backed by the federal government. Currently, the government-controlled mortgage companies can back single-family mortgages that have balances as high as $548,250 in most parts of the country and up to $822,375 in expensive housing markets. Those limits are expected to jump to a baseline level of about $650,000 in most jurisdictions and to just under $1 million in high-cost markets, writes Ackerman. The precise loan limits are set to be announced Nov. 30 by the agency, which oversees the two mortgage giants, and the new limits will go into effect in January.
Facebook Notice for EU! You need to login to view and post FB Comments!